US Videos
P&G Making Progress, but Colgate Is More Attractive
Procter & Gamble's strategic agenda has begun to deliver, but shares are no longer a bargain.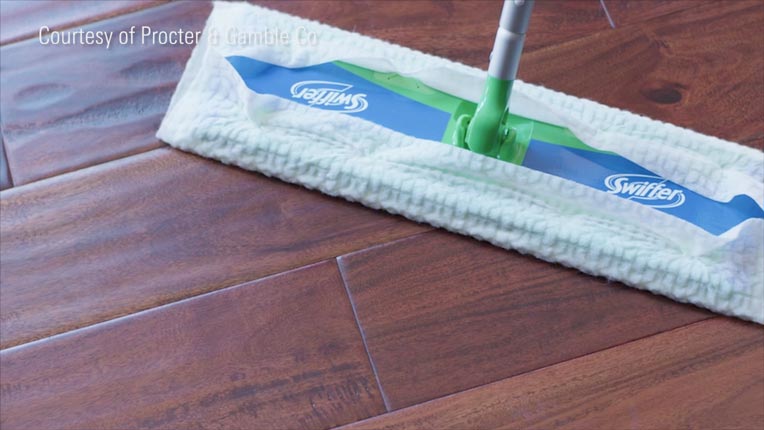 Erin Lash: A year since its proxy battle with activist investor Nelson Peltz came to an end, P&G shares have trended higher, up at a mid-single-digit clip, outpacing the low-single-digit appreciation in the S&P 500 Index over the same horizon. However, we believe this reflects signs of progress after the prudent steps taken to steady its course over the last several years, as opposed to the oversight of one additional board member.
Although P&G has begun to deliver on its strategic agenda (with organic sales up 4% in the first quarter of fiscal 2019, in excess of the flat- to low-single-digit gains that have characterized the business of late), growth has yet to prove broad based. For one, beauty languished a few years back, but has since reversed course, stringing together mid- to high-single-digit top-line gains over the past six quarters, after parting ways with unprofitable products and launching fare centered on its core anti-aging messaging. We surmise its grooming business--which has posted low-single-digit declines on average since the fourth quarter of fiscal 2017--is also poised for more sustainable sales growth, although not to the same magnitude, as it implements a similar formula after succumbing to intense competition from lower-price upstarts. 
To view this article, become a Morningstar Basic member.
Erin Lash does not own shares in any of the securities mentioned above. Find out about Morningstar's editorial policies.