US Videos
Vanguard's 2018 Winners and Losers
Pricing pressure, customer service concerns, and slowing inflows were some of the key headlines for the fund family last year.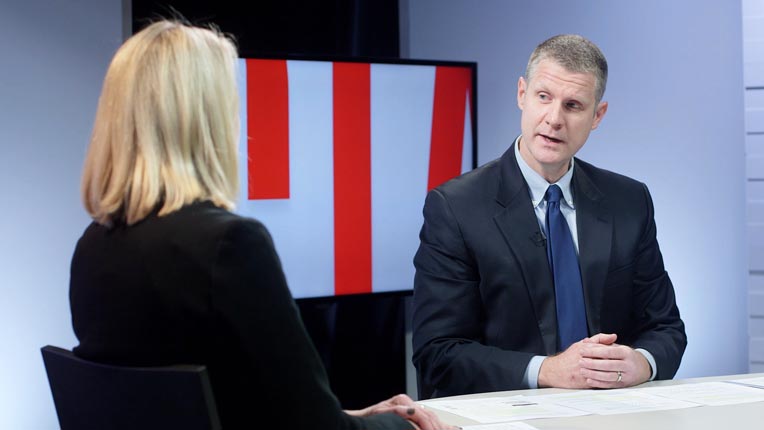 Christine Benz: Hi, I'm Christine Benz from Morningstar.com. Has Vanguard been feeling competitive pressure in the wake of Fidelity's launch of free index funds? Joining me to discuss and other news at Vanguard over the past year is Alec Lucas, he's a senior analyst in Morningstar's manager research group.
Alec, thank you so much for being here.
To view this article, become a Morningstar Basic member.
Alec Lucas has a position in the following securities mentioned above: VDIGX. Find out about Morningstar's editorial policies.