Quarter-End Insights
Industrials: Trade Tensions Lead to Attractive Valuations
Heavy equipment firms and industrial distributors look compelling as the market worries about sanctions and the prospect of a slowing economy.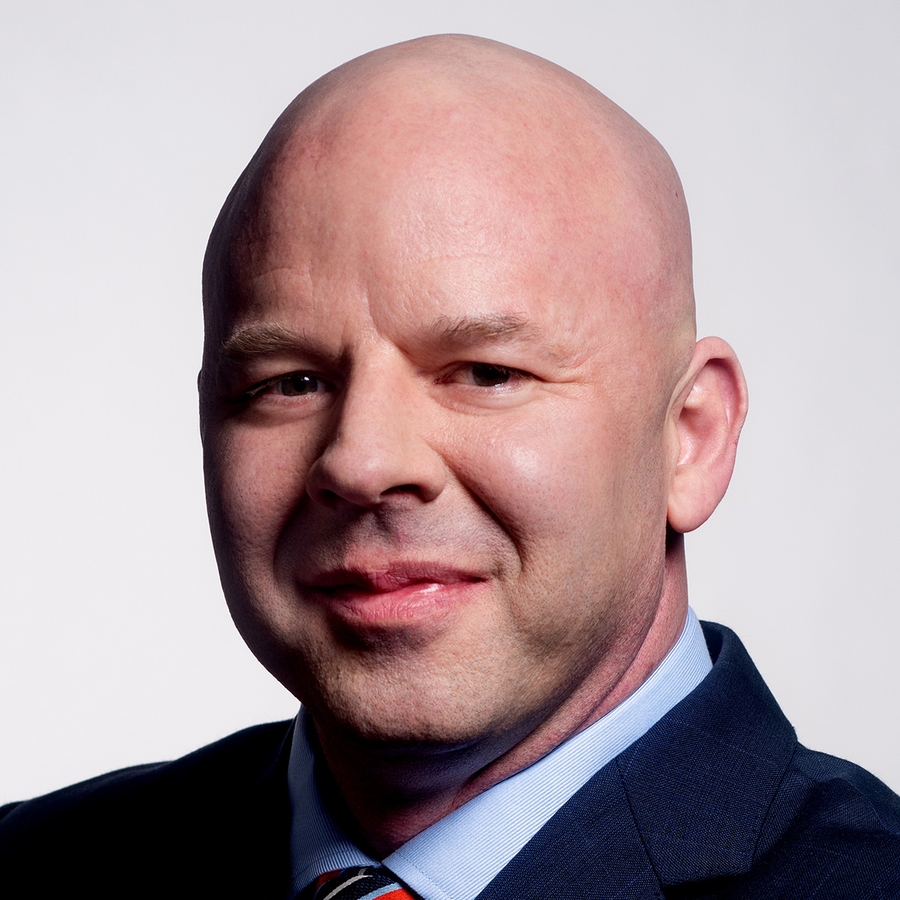 The Morningstar Global Industrials Index has dropped 17% quarter to date through Dec. 20 amid concern about trade sanctions (Exhibit 1), underperforming the broader global equity market, which lost 14% over the same interval.
Exhibit 1: Global industrials index fell, underperforming the global equity market
To view this article, become a Morningstar Basic member.
Keith Schoonmaker does not own shares in any of the securities mentioned above. Find out about Morningstar's editorial policies.