Quarter-End Insights
Healthcare: Specter of ACA Repeal Hangs Over Fairly Valued Sector
We expect appeals to delay any impact but revoking the ACA would likely create the most pressure for the healthcare services companies.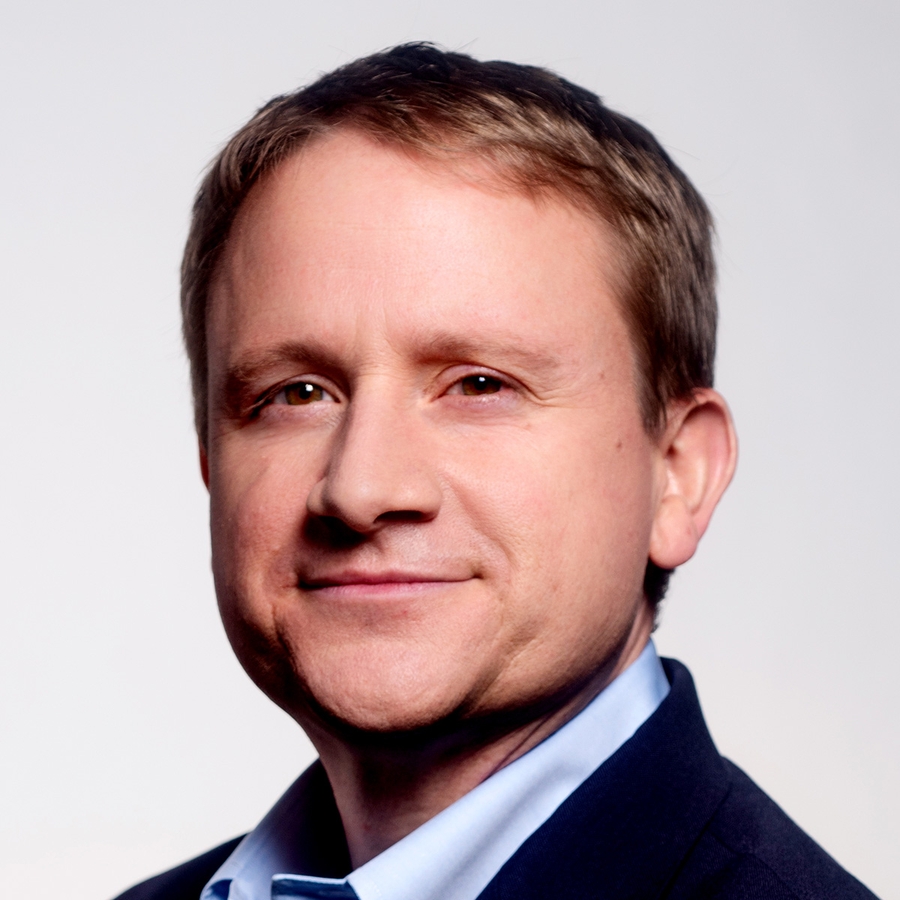 Healthcare stocks were among the strongest performers in 2018 (Exhibit 1). As of Dec. 20, the Morningstar Global Healthcare Index was essentially where it started the year, far better than the market as a whole (down 10%). We attribute the relative outperformance to diminished concerns around pricing pressures.
Exhibit 1: Healthcare sector index vs market index
To view this article, become a Morningstar Basic member.
Damien Conover does not own shares in any of the securities mentioned above. Find out about Morningstar's editorial policies.