Quarter-End Insights
Basic Materials: Fewer Buying Opportunities Than in Most Sectors
With our long-term metals & gold price forecasts well below consensus, most undervalued basic materials stocks offer only modest risk-adjusted upside.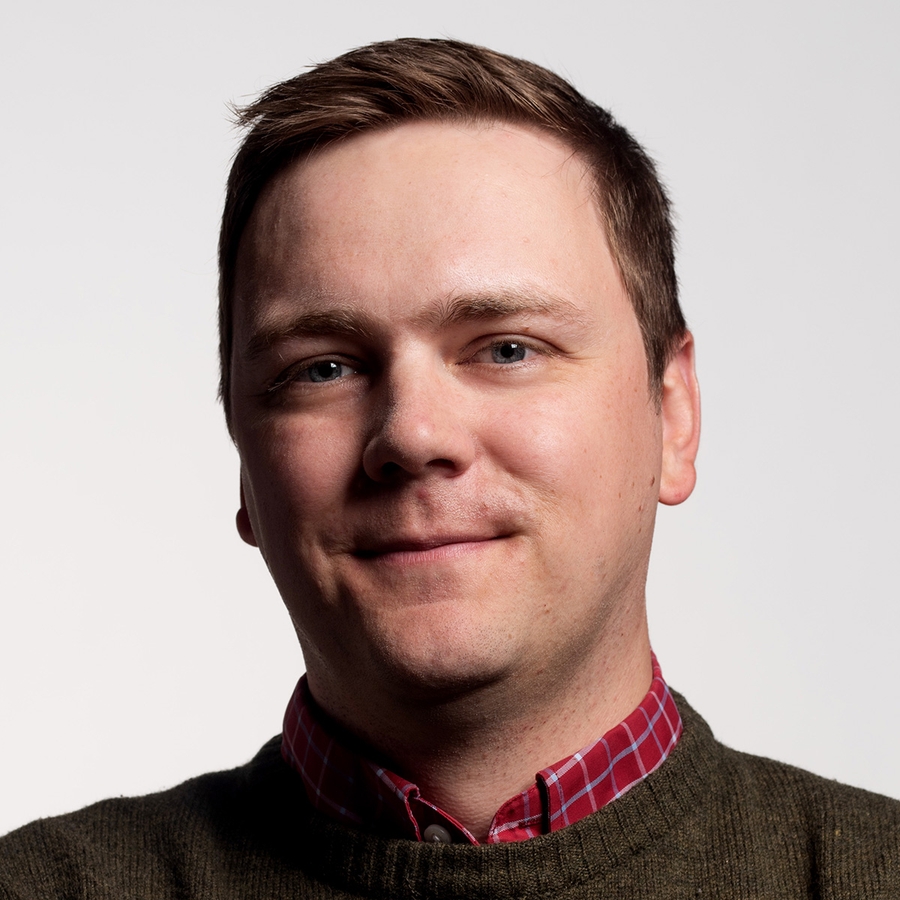 The Morningstar Global Materials Index has fallen 18% year to date through Dec. 20 (Exhibit 1), with nearly all the decline realized over the past three months, as concerns about global growth amid rising trade tensions have taken hold. The materials sector has soundly underperformed the broader global equity market year to date.
Exhibit 1: Global materials index vs. global equity index 
To view this article, become a Morningstar Basic member.
Andrew Lane does not own shares in any of the securities mentioned above. Find out about Morningstar's editorial policies.