Investing Specialists
5 Portfolio Moves to Consider Before Year End
Ideas for improving your portfolio, lowering your tax bill, and wringing more from your cash holdings.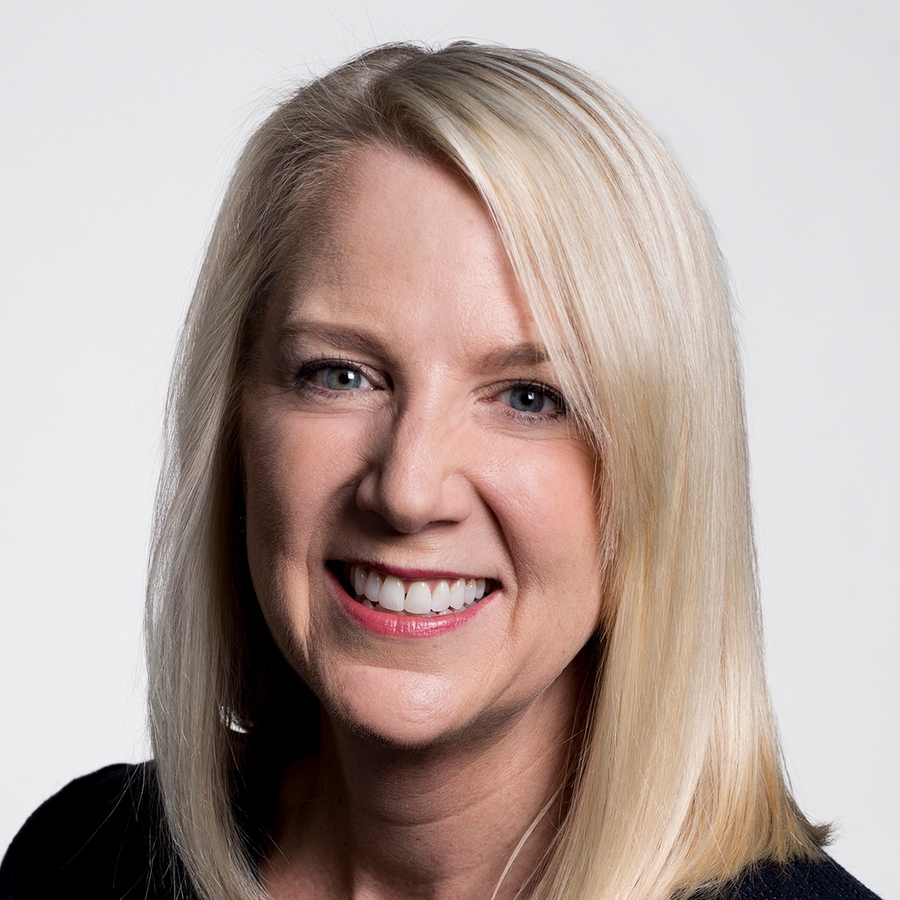 I'm a big believer in maintaining an investment policy statement that documents, among other elements, how often you'll review your portfolio and your plan. Although an IPS is no guarantee that you won't make changes off-cycle, such as when the market is volatile, it should at least serve as a disincentive to do so. My view is that a quarterly, semiannual, or annual portfolio review is plenty for individual investors who are monitoring their own plans.
If you're a disciplined investor who has been spooked by the recent market volatility, you can use your portfolio review as a way to survey the damage--and potentially make some changes--all within the context of your well thought out plan. If conducting such a review is on your to-do list, here are five adjustments to consider making.
To view this article, become a Morningstar Basic member.