US Videos
Intermediate-Term Bond Funds: An Anchor for Your Portfolio
Sarah Bush examines some differences in the category with core funds and core-plus funds.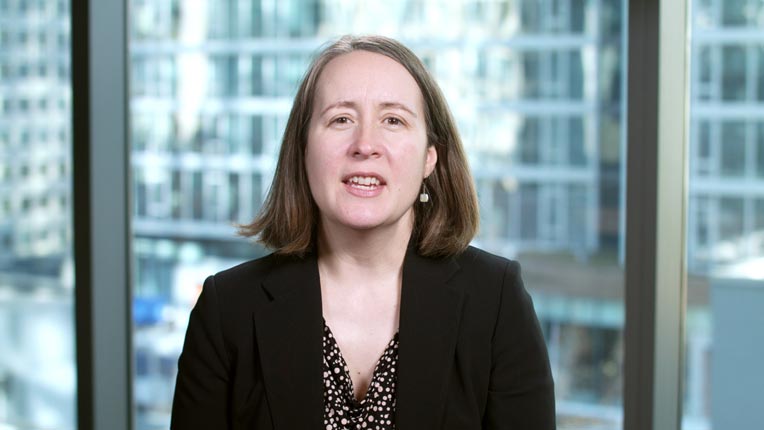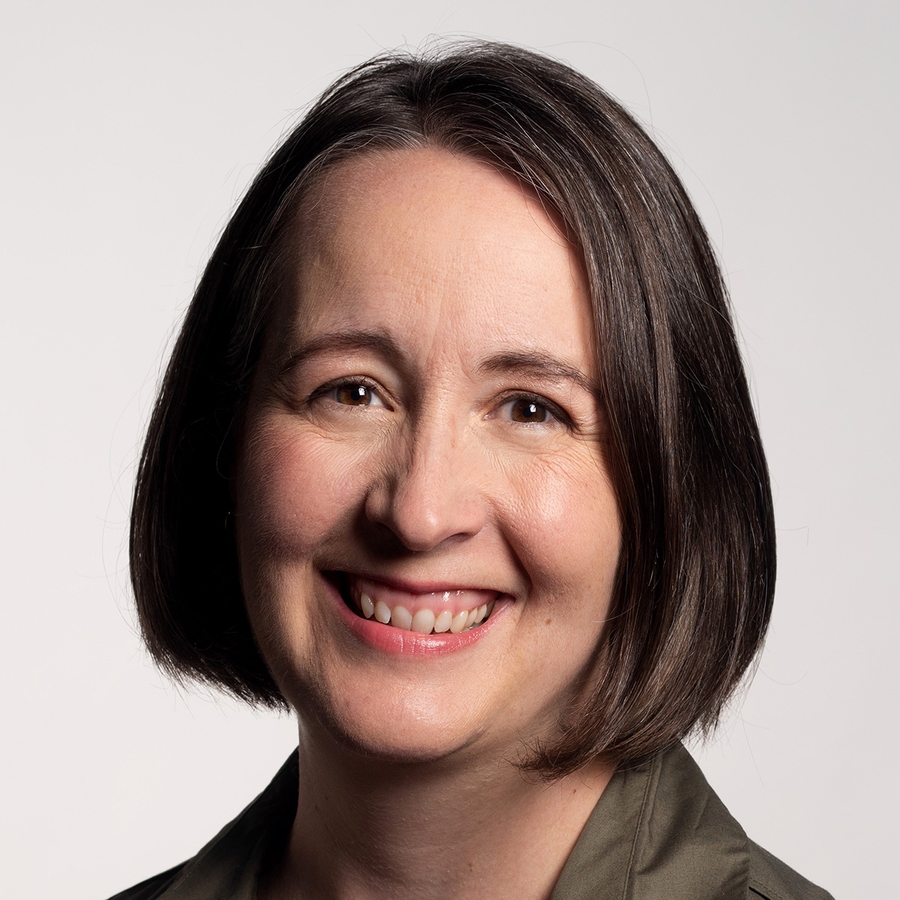 Sarah Bush: The intermediate-term bond Morningstar Category is the largest bond category and home to more than 300 funds. The funds in the category are generally well-diversified options, focused on higher quality bonds. They provide a good anchor for an investor's bond portfolio and can provide valuable diversification from the equity markets.
That said, not all intermediate-term bond funds are created equal. Some funds stick entirely or almost entirely to bonds with investment-grade credit ratings. Morningstar Medalists in this group--which are often called core funds--include Silver-rated Vanguard Total Bond Market Index, which tracks the investment grade-only Bloomberg Barclays Aggregate Bond Index. Active funds including Silver-rated Baird Aggregate Bond and Silver-rated Wells Fargo Core Bond also fit the bill. 
To view this article, become a Morningstar Basic member.
Sarah Bush has a position in the following securities mentioned above: PTTRX. Find out about Morningstar's editorial policies.