US Videos
Invest Around the Globe With This Worthy Fund
Silver-rated Boston Partners Global Equity focuses on reasonable valuation, strong fundamentals, and improving business momentum.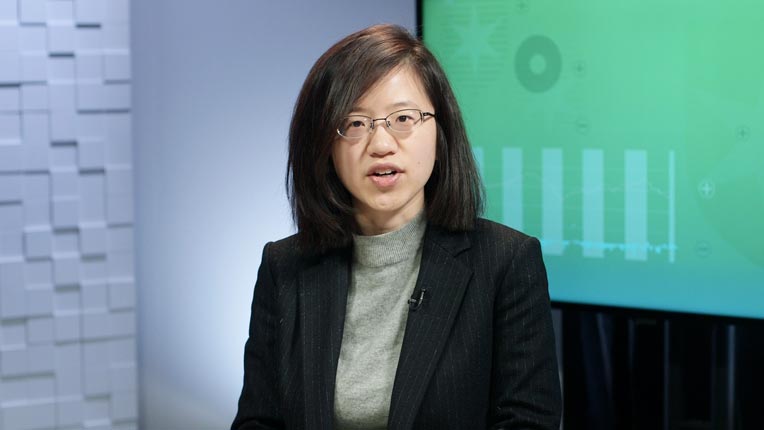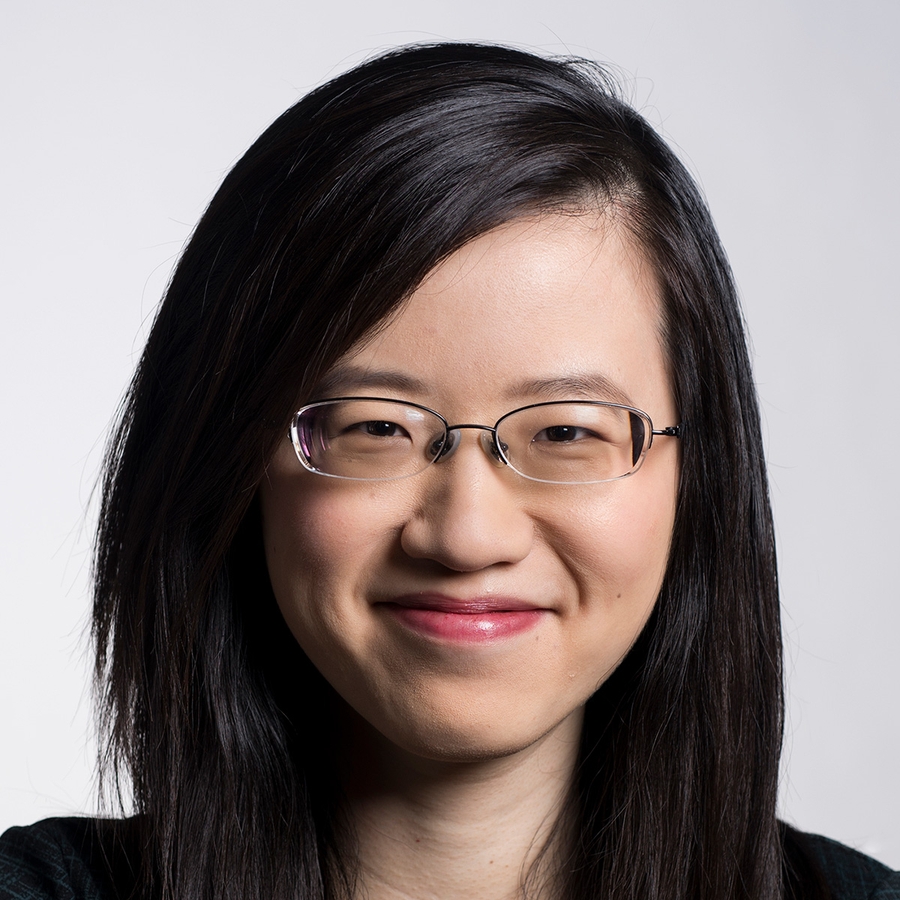 Shannon Yan: Boston Partners Global Equity is a good option for investing around the globe.
Christopher Hart is an experienced manager and has demonstrated his stock-picking skills since joining this fund in 2008. He was instrumental in improving this strategy's prospects. He also receives support from two comanagers and a deep, cohesive 42-person research team.
To view this article, become a Morningstar Basic member.
Shannon Yan does not own shares in any of the securities mentioned above. Find out about Morningstar's editorial policies.