US Videos
3 Keys to Oracle's Wide Moat
There's a lot to like about the software company, but we recommend investors wait for a larger margin of safety before investing.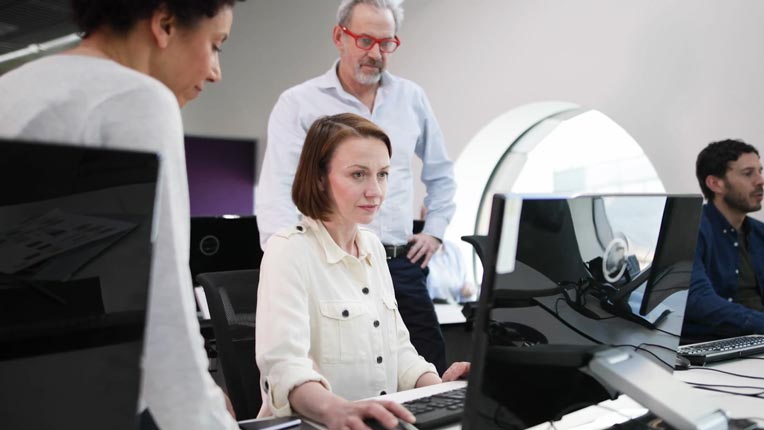 John Barrett: Three-star, wide-moat Oracle is a software company that pioneered the relational database in the late 1970s. Their business focuses on providing database and enterprise resource planning, or ERP, solutions to big businesses. There are three key reasons we like Oracle's wide moat.
The first reason is the high switching cost in Oracle's core relational database business, which makes up roughly 35% of Oracle's revenue. The relational databases store a company's mission-critical data. It is important to note that we believe the switching costs are exponentially higher for a global company than a small business, as converting numerous servers in remote locations all over the globe is significantly more complicated than changing out one server at one location.
To view this article, become a Morningstar Basic member.
John Barrett does not own shares in any of the securities mentioned above. Find out about Morningstar's editorial policies.