ETF Specialist
Examining the Risks and Rewards of Securities Lending
This practice has come into sharper focus as index funds' and ETFs' fees have fallen.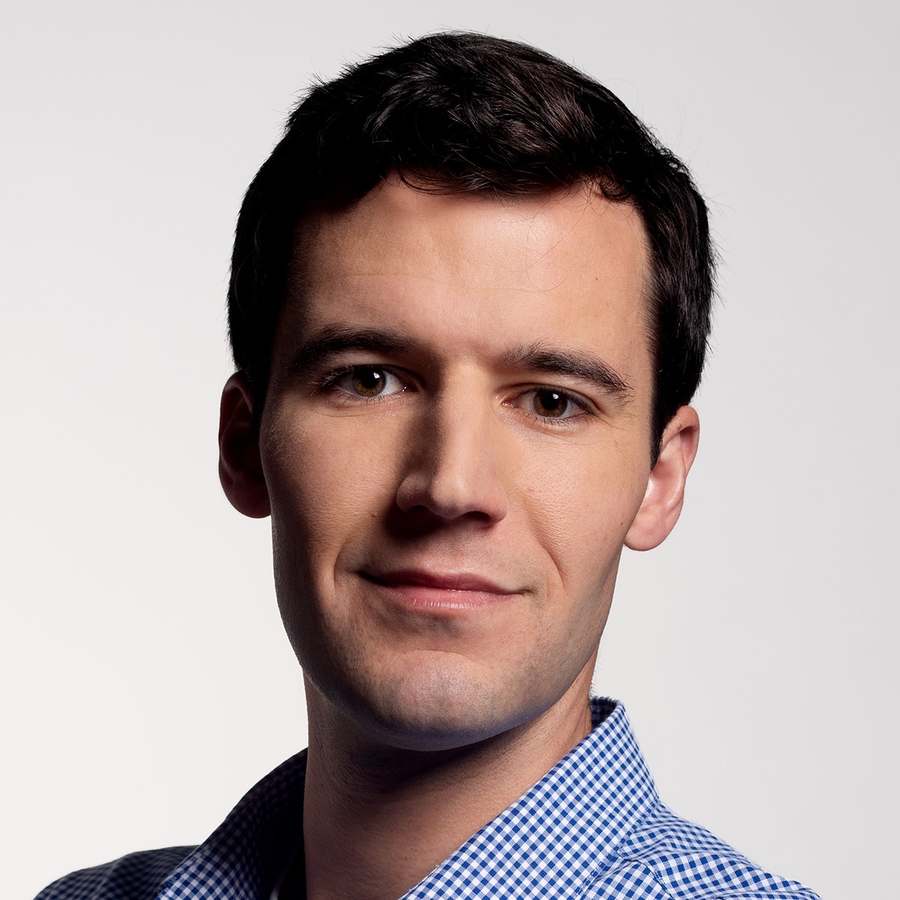 Index mutual funds and exchange-traded funds are natural lenders of stocks and bonds because they offer a broad and stable inventory of securities. In fact, many lend portfolio securities to generate additional income, which can improve these index portfolios' tracking performance. Fundholders stand to benefit from additional income that can offset fund costs.
Securities lending income isn't all gravy--it carries some risk. The global financial crisis brought these risks to the fore. During this period, a handful of funds incurred losses from their securities-lending programs [1]. However, securities lending is less risky today than in the past. All told, we believe the benefits of securities lending to fundholders outweigh the risks.
To view this article, become a Morningstar Basic member.
Adam McCullough does not own shares in any of the securities mentioned above. Find out about Morningstar's editorial policies.