Stock Analyst Update
We're Positive on Broadcom
Longer term, we think Broadcom is part of the heavyweight class of chip leaders and boasts intangible assets.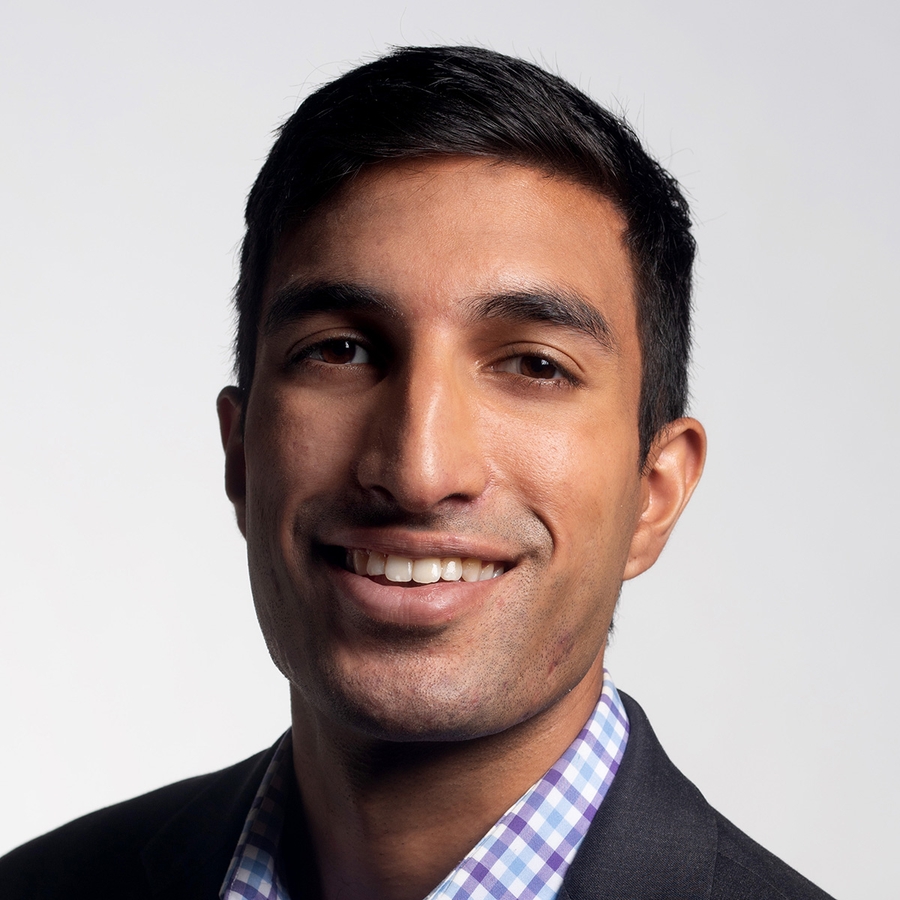 Broadcom (AVGO) concluded fiscal 2018 on a high note as fourth-quarter revenue surpassed our expectations thanks to broad-based strength. Many chip peers have been plagued by the systemic weakness at Apple, yet Broadcom turned in solid wireless segment results as it had already contemplated short-term share loss at the smartphone titan. The firm recently closed its acquisition of CA Technologies, underscoring its proclivity for acquiring companies with best-of-breed offerings at attractive valuations and exiting noncore product lines to streamline the business and drive cost synergies and incremental cash flow. While CA is out of the firm's predominantly semiconductor-heavy wheelhouse, management is confident in its ability to increase this latest revenue stream.
The earnings call featured a whirlwind of material updates from CEO Hock Tan, including two new reporting segments (semiconductor solutions and infrastructure software), the elimination of quarterly guidance (only annual), and a structural alteration of CA's business model from one of perpetual licenses to a fully ratable subscription model to better compete with SaaS alternatives. On the whole, the focus on full-year forecasts in lieu of quarter-to-quarter variability is better in line with the longer-term view we take with Broadcom and its competitors, while we find the CA transformation intriguing. As we digest the full impact of these changes, our initial analysis of narrow-moat Broadcom's color on its end markets and fiscal 2019 guidance leads us to reiterate our $300 fair value estimate. The shares rose 5% during after-hours trading, but we continue to see an attractive margin of safety.
Morningstar Premium Members gain exclusive access to our full analyst reports, including fair value estimates, bull and bear breakdowns, and risk analyses. Not a Premium Member? Get this and other reports immediately when you try Morningstar Premium free for 14 days.
Abhinav Davuluri does not own shares in any of the securities mentioned above. Find out about Morningstar's editorial policies.