US Videos
3 Great Funds Taking a Beating This Year
These Gold-rated funds' year-to-date returns land near the bottom of their respective categories.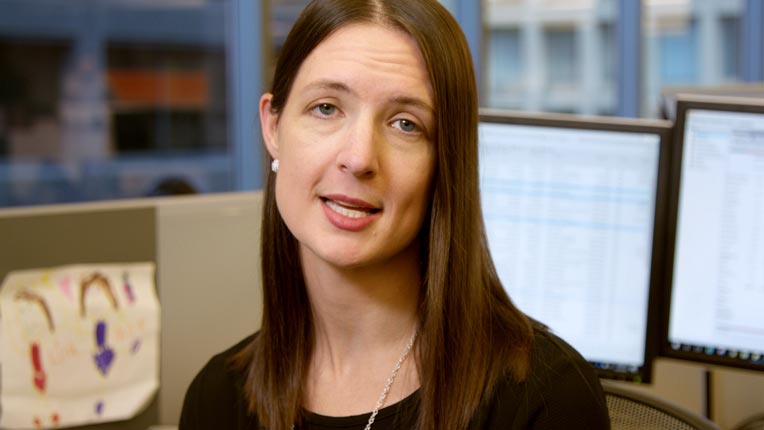 Susan Dziubinski: Hi, I'm Susan Dziubinski for Morningstar.com. Highly rated funds aren't always chart-toppers. They can slump if their styles fall out of favor relative to their peers. Today, we are taking a look at three funds that earn Morningstar Analyst Ratings of Gold whose year-to-date returns land near the bottom of their respective categories.
Katie Reichart: Gold-rated Oakmark Fund is in a slump this year, but investors shouldn't count it out. The fund is down 2.5% for the year to date through November, while the S&P 500 is up 5%. There are a few reasons for its underperformance. GE is undergoing a restructuring under a new management team, and it's lost over half its value for the year. Some detractors are names the managers have bought in the past year, so they might have been a bit early on them, including Flex and DXC Technology. Other holdings are financials names that fund has owned for a long time that have done well at other points but are doing poorly this year, such as AIG and State Street. The fund has typically underperformed for stretches but it's always rebounded strongly, including after rough patches in 2008 and 2015. Manager Bill Nygren is experienced and is sticking with his long-term mindset, and so are we.
To view this article, become a Morningstar Basic member.
Katie Rushkewicz Reichart does not own shares in any of the securities mentioned above. Find out about Morningstar's editorial policies.