Stock Analyst Update
Trimming Bayer's Fair Value on Restructuring Costs
While we believe the restructuring makes strategic sense, the related one-time costs are higher than we expected.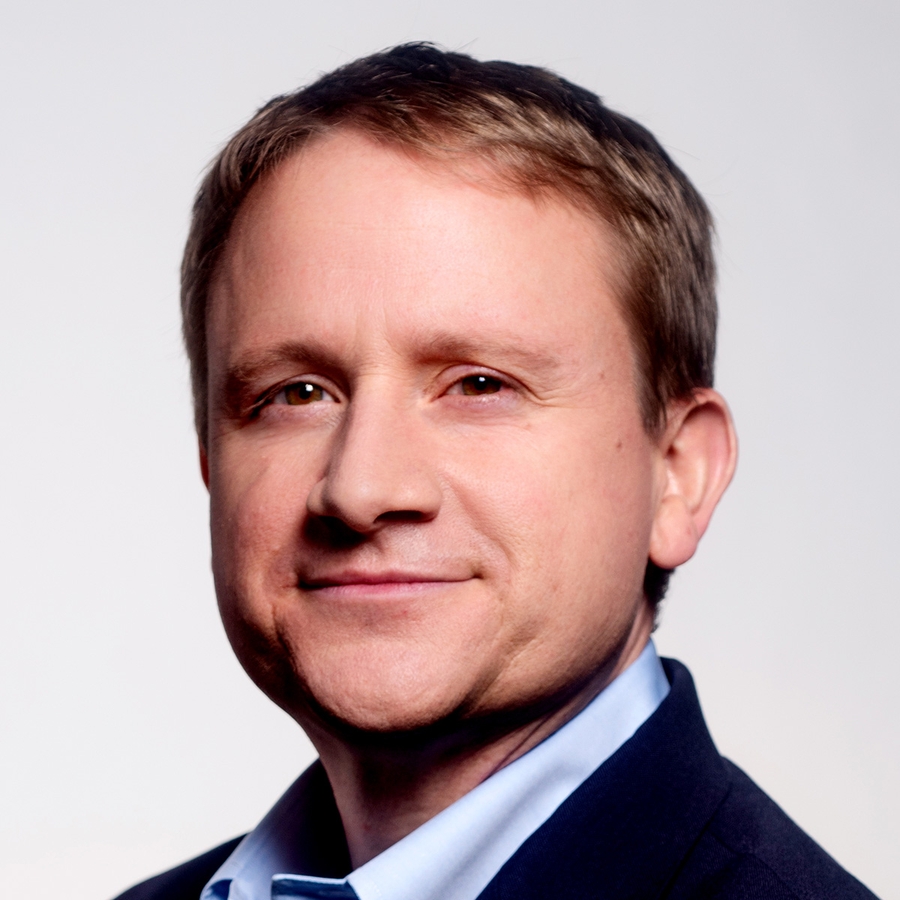 During  Bayer's (BAYRY) capital markets day, the firm provided more details around one-time costs related to restructuring the business that led to a 3% reduction in our fair value estimate (with a slightly larger reduction to the ADR due to changes in currency rates). While we believe the restructuring makes strategic sense, the related one-time costs needed to implement the restructuring of over EUR 4 billion are higher than we expected.
Despite the reduction in fair value, we continue to view the stock as undervalued with concerns surrounding glyphosate litigation creating too much pressure on the stock. The company signaled close to five related legal cases should be litigated in the first half of 2019 with close to another five in the second half of 2019. We have modeled in legal costs of EUR 2 billion related to the cases as we continue to believe the first case's (Johnson) outcome of $78 million is likely to be reduced and is not representative of the likely outcome of the remaining close to 9,000 cases. We believe the support by key regulatory agencies and a large amount of scientific studies showing no causal relationship between glyphosate and cancer will lead to Bayer prevailing in the legal cases. However, we do rate the company's uncertainty as high due to the variable in potential legal outcomes.
Beyond the restructuring charges and glyphosate legal updates, Bayer also issued long-term guidance that was slightly below our long-term sales projections but also included offsetting lower expense expectations, leading to no major impact on our valuation. The company's drug division looks well positioned for growth over the next five years, and the firm is making strides to address its patent cliff in 2023 following the Xarelto patent loss by moving next generation drugs into late-stage development. New drugs combined with a solid outlook for crop sciences and improving outlook for consumer healthcare products reinforces our wide moat rating for the firm.
Morningstar Premium Members gain exclusive access to our full analyst reports, including fair value estimates, bull and bear breakdowns, and risk analyses. Not a Premium Member? Get this and other reports immediately when you try Morningstar Premium free for 14 days.
Damien Conover does not own shares in any of the securities mentioned above. Find out about Morningstar's editorial policies.