Investing Specialists
Sandwich Generation Couple Seeks Check on Asset Allocation
With retirement and college years drawing closer, a couple finds a situation-appropriate stock/bond mix.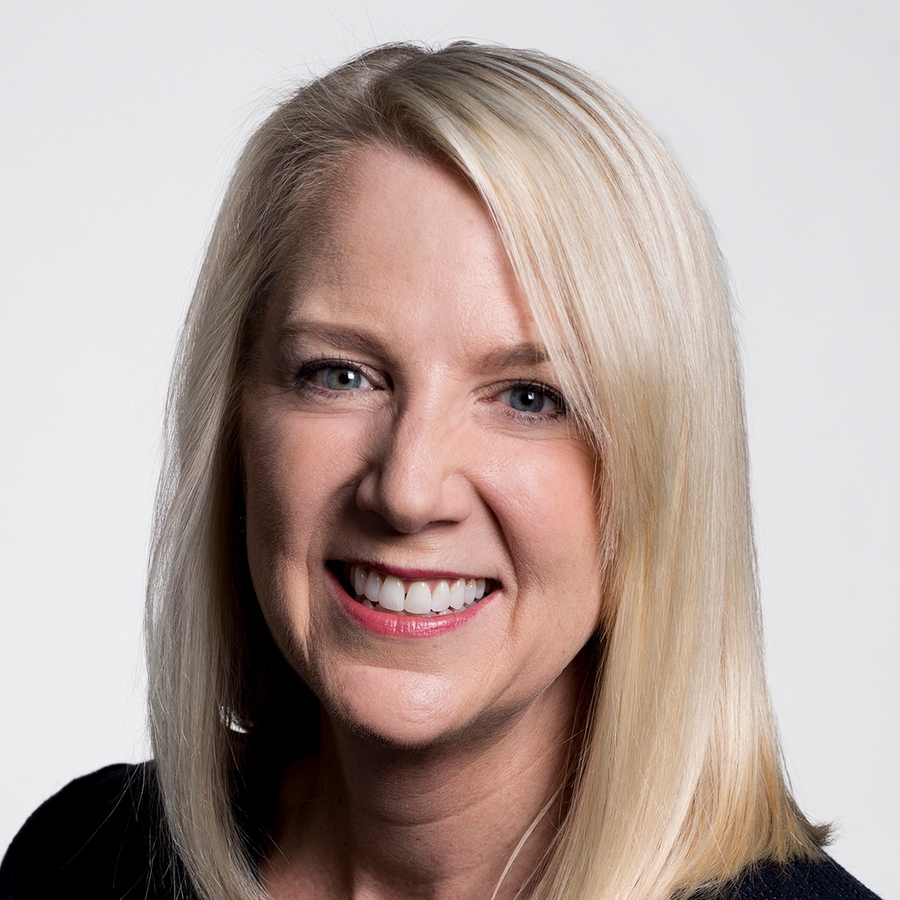 This article is part of Portfolio Makeover Week.
Justin and Mallory, both in their mid-40s, are typical of the sandwich generation--people who are simultaneously raising children while also attending to the needs of aging parents. Their sons, 13 and 15, are busy with academics and involved in sporting activities that run throughout the year. 
To view this article, become a Morningstar Basic member.
Christine Benz does not own shares in any of the securities mentioned above. Find out about Morningstar's editorial policies.