US Videos
Lowering Our Outlook for Bed Bath and Beyond
Profitability has waned, and we believe declining same-store sales will persist, prompting us to lower our fair value estimate.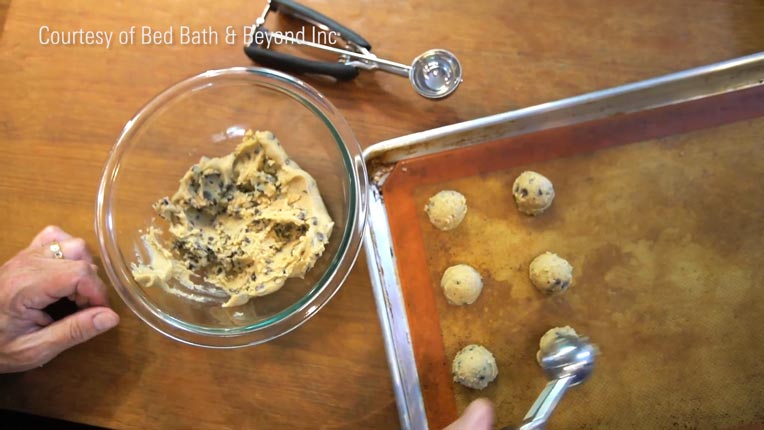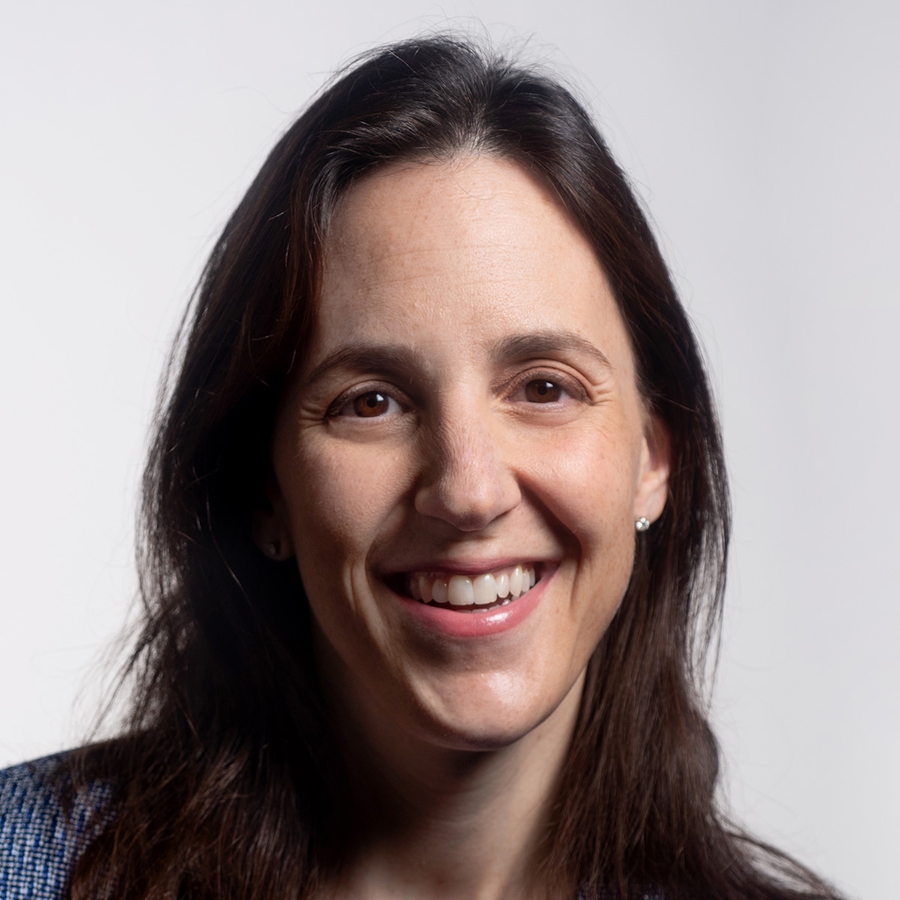 Jaime Katz: After recently re-evaluating our long term thesis on Bed Bath, we lowered our fair value estimate to $9.40 from $15.20. Originally, at the beginning of 2016, Bed Bath highlighted 10 different efforts that it was undertaking to improve its profitability profile. More than two years later, it's clear that even those efforts that we thought would have paid off have stalled. 
Profitability has continued to wane at Bed Bath, with the firm's operating margin set to fall below 4% in 2018 from 14% in 2013, representing a more than 1,000-basis-point decline over a five-year period. Additionally, with same-store sales failing to crack the 2% mark since the first quarter of 2015, expense leverage has been difficult to come by. 
To view this article, become a Morningstar Basic member.
Jaime Katz does not own shares in any of the securities mentioned above. Find out about Morningstar's editorial policies.