US Videos
Air Products Is Underestimated and Undervalued
We see revenue growth potential for the narrow-moat firm, which is trading at attractive levels today.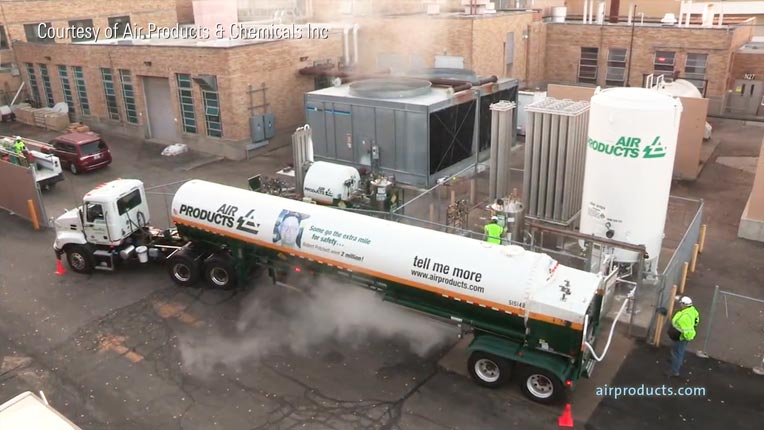 Krzysztof Smalec: After taking a fresh look at industrial gas companies, Air Products is currently our favorite pick in the sector, with a narrow moat, exemplary stewardship, and shares trading in 4-star territory.
Since CEO Seifi Ghasemi took the helm in June 2014, EBITDA margins have increased by over 1,000 basis points. In addition to improving profitability through massive cost cuts and divestments of noncore assets, management has focused on investing in large on-site projects, which are either built adjacent to customers' facilities or connected by pipelines. The on-site segment benefits from high switching costs and long-term customer contracts (often up to 20 years). We think that the focus on on-site projects will help solidify Air Products' moat, and we have upgraded our moat trend rating from stable to positive.
To view this article, become a Morningstar Basic member.
Krzysztof Smalec does not own shares in any of the securities mentioned above. Find out about Morningstar's editorial policies.