US Videos
Why Are Home Sales Slowing?
Brian Bernard says there's more to housing demand than just rising prices and higher mortgage rates, but we are bullish on our long-term housing outlook.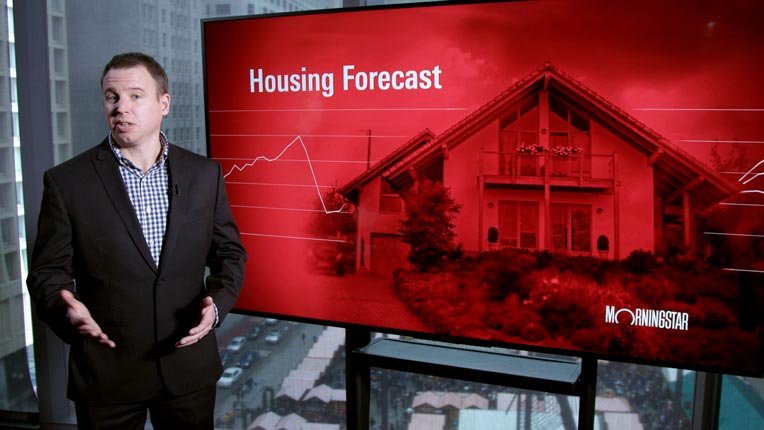 Download the exhibits from this video.
Brian Bernard: So far, in 2018, housing demand has slowed relative to last year. While rising home prices and higher mortgage rates have made homeownership a less compelling investment for some and might have completely priced out others from the housing market, especially in high-price markets like in California, we do think that there's other factors involved. We think a tight supply of existing home sales, which is particularly acute with more affordable homes, has really driven that year-over-year decline in existing home sales. Now, it's generally believed that that market is balanced when there's six months' supply of existing homes for sales; as you can see, we are at four months. So, we are undersupplied.
To view this article, become a Morningstar Basic member.