US Videos
What the New Congress Means for Healthcare Stocks
Damien Conover expects to see fewer major changes to U.S. healthcare policy, and he offers some picks for investors.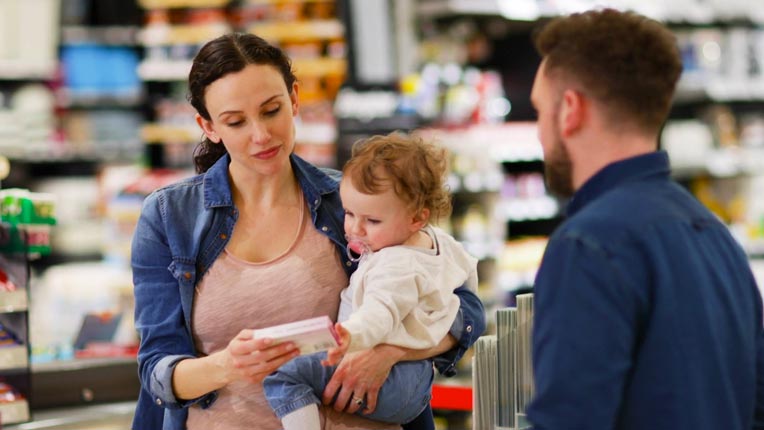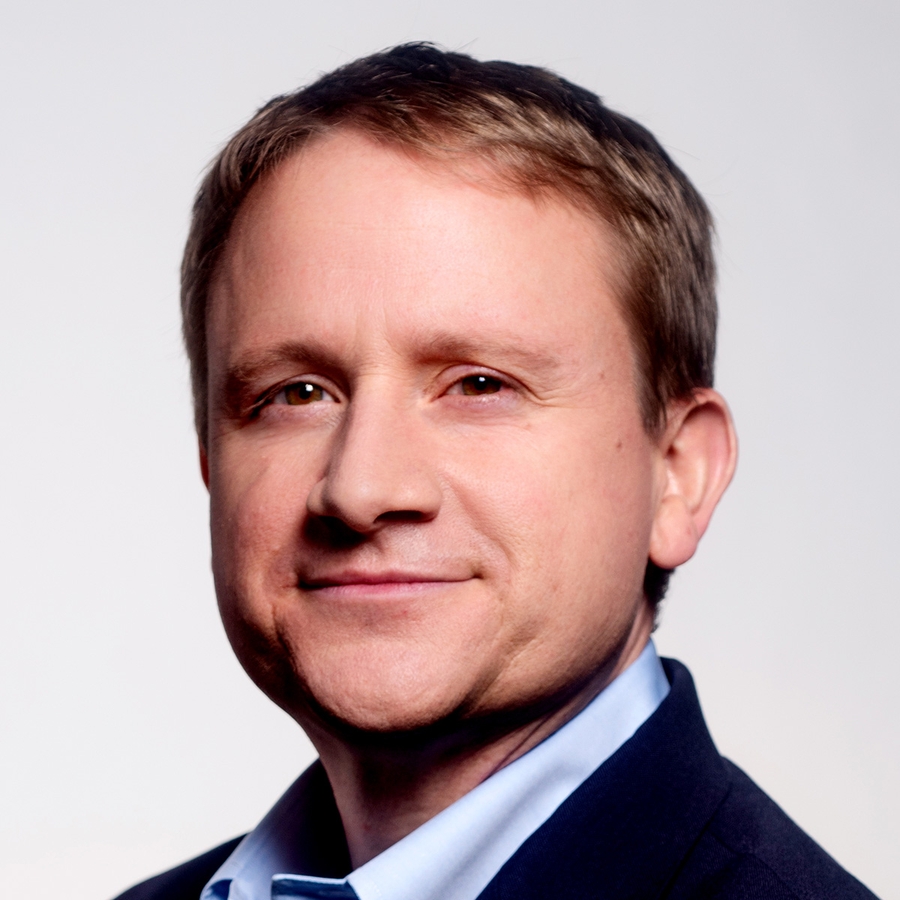 Damien Conover: The U.S. election is recently completed, and the outcome has left us with a split Congress which has implications for the healthcare sector that I think investors need to be aware of.
When we take a step back, we think the split Congress will likely mean less radical change to U.S. healthcare policies. What that means is, we'll likely see smaller implementation of past laws that have already been voted on but not yet enacted. We want to walk through some of those, and then, also, what is likely to happen from the rhetoric standpoint.
To view this article, become a Morningstar Basic member.
Damien Conover does not own shares in any of the securities mentioned above. Find out about Morningstar's editorial policies.