ETF Specialist
Why Diversification Beats Conviction
The more concentrated a portfolio is, the greater the risk of missing out on the market's biggest winners and underperforming.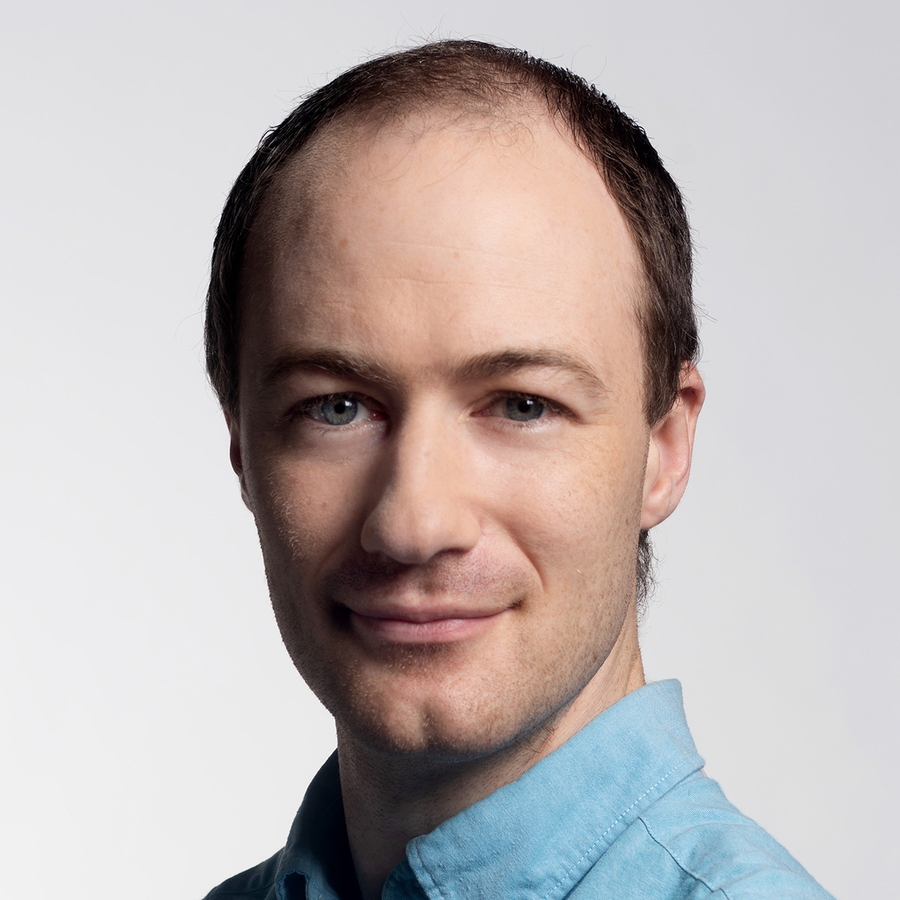 A version of this article was published in the September 2018 issue of Morningstar ETFInvestor. Download a complimentary copy of Morningstar ETFInvestor by visiting the website.
Investing with conviction isn't necessarily a good idea. That may seem a bit counterintuitive, particularly with respect to manager selection. After all, an active manager's best ideas can shine more in a compact, high-conviction portfolio than they could in a better-diversified portfolio. It's hard to surmount active fees without taking bold active bets. But as portfolio concentration increases, so do the odds of underperforming the market.
To view this article, become a Morningstar Basic member.
Alex Bryan has a position in the following securities mentioned above: VFMF. Find out about Morningstar's editorial policies.