US Videos
Undervalued GM's Restructuring Plan a Positive Move
The company is focusing on areas in demand in the likely closure of three plants.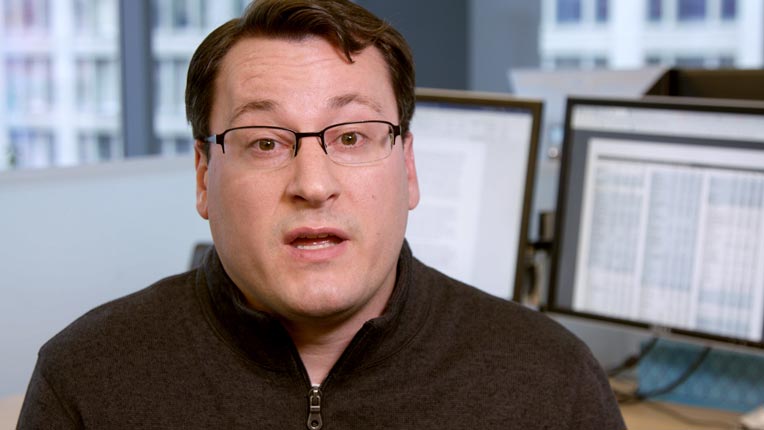 Dave Whiston: GM announced a major restructuring on Monday for its North America segment, or GMNA, where they're going to incur up to $3.8 billion in charges to realize about $6 billion in additional free cash flow generation over the next few years. 
What's notable about this is that it's actually involving three assembly plants are going to not receive product after 2019. This is one in Canada and two in the United States, including plants that make vehicles such as the Chevy Cruze compact sedan, Cadillac XTS, the Chevy Volt, the Cadillac CT6, and the Chevy Impala. All in though, these vehicles are only about 9% of GM sales year to date through October. What the company is doing is basically concentrating on where it makes money and what's in demand. 
To view this article, become a Morningstar Basic member.
David Whiston does not own shares in any of the securities mentioned above. Find out about Morningstar's editorial policies.