US Videos
How Vanguard's Target-Date Series Has Changed--Or Not
Adding more equity exposure to fight retiree cost inflation and allocating more assets globally have been key changes over the last 15 years.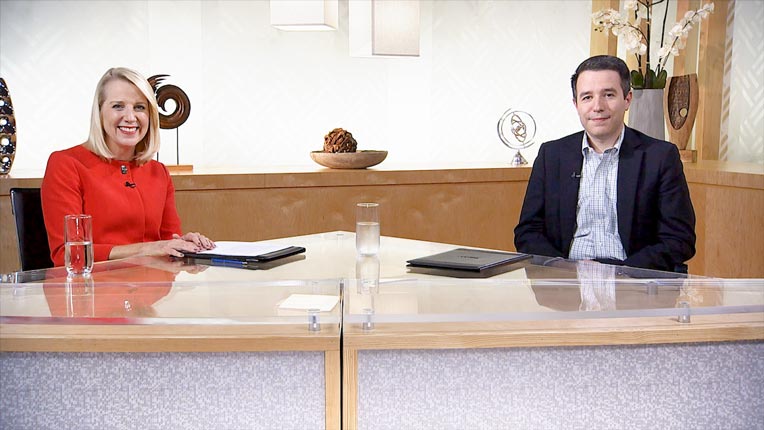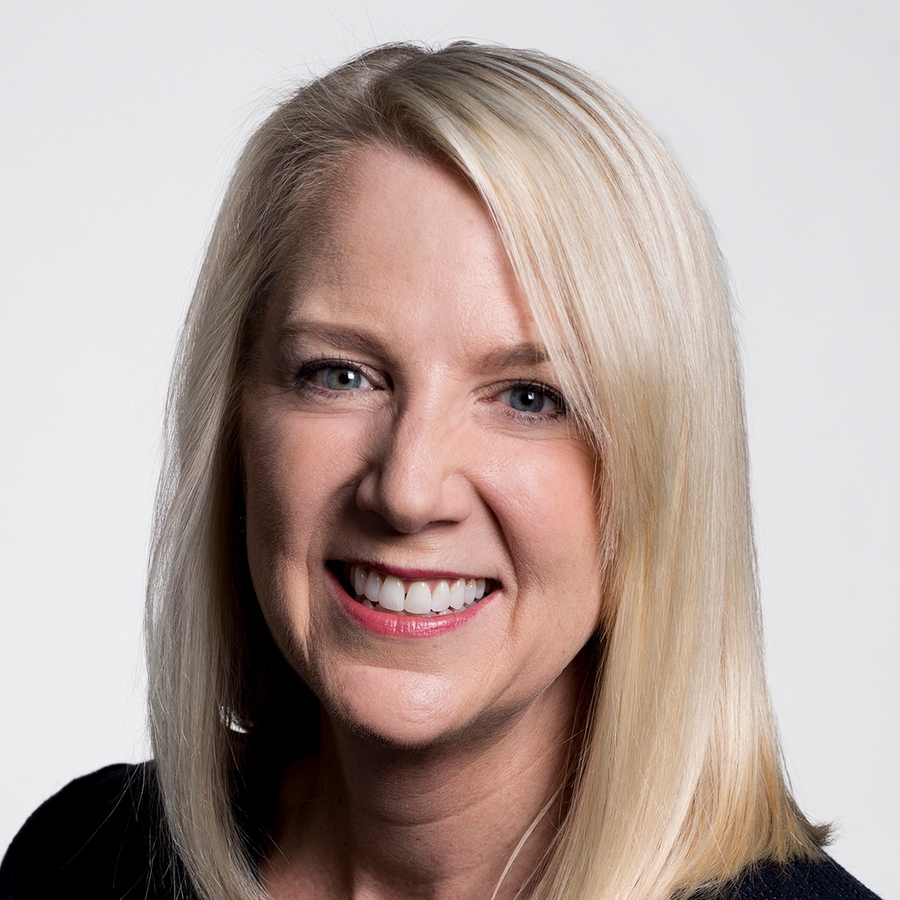 Note: This video is one of several interviews that Morningstar director of personal finance Christine Benz had with Vanguard officials at this year's Bogleheads event. See all of the interviews here.
Christine Benz: I want to talk about changes to Vanguard's Target Retirement Series. Since the original launch I can think of couple of developments, the inclusion of foreign bonds, for example. Can you talk about some of the major asset allocation changes that have occurred in the Target Retirement funds?
To view this article, become a Morningstar Basic member.