Stock Analyst Update
Solid Quarter for Macy's but Headwinds Remain
We're not changing our fair value estimate as the firm faces a highly competitive retail industry.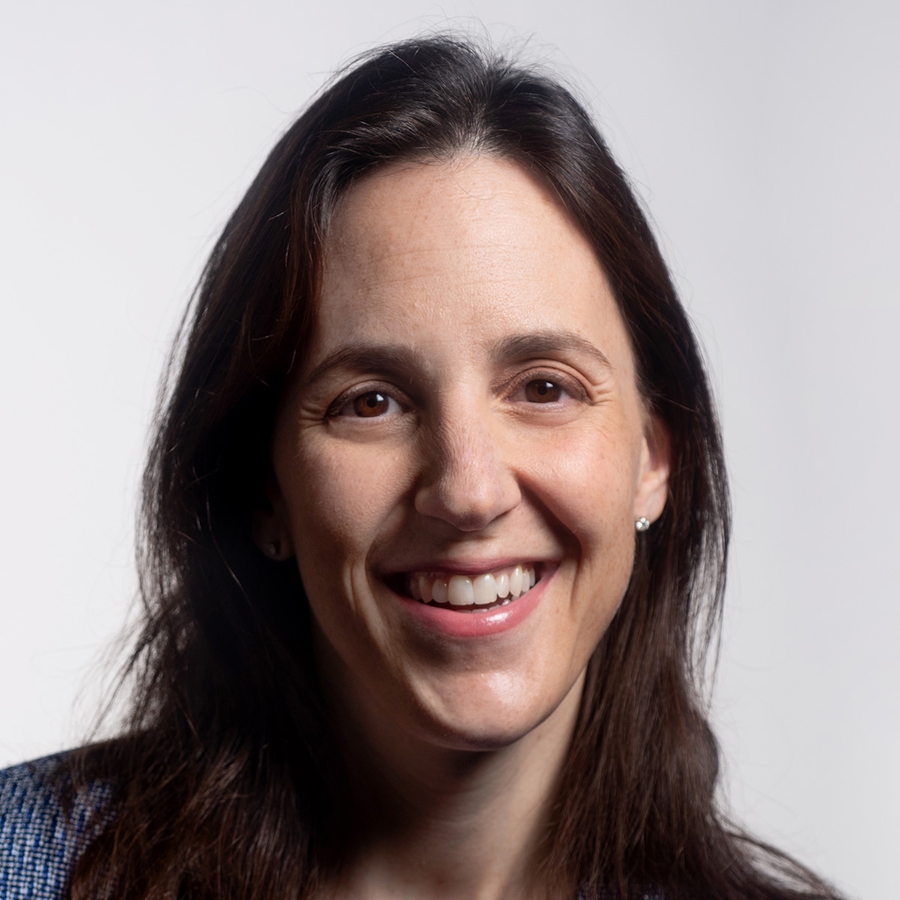 No-moat  Macy's (M) continued to execute on its North Star strategy review after posting solid third-quarter fiscal 2018 results. Macy's results were driven by continued strength in its digital business (double-digit growth, and mobile app sales should hit $1 billion in 2018) and comparable-store sales (up 3.3%). As a result, management again raised full-year fiscal 2018 guidance, now expecting comparable sales of 2.3%-2.5% (up from 2.1%-2.5% and our 2% estimate prior) and EPS $0.15 higher at the midpoint ($4.10-$4.30), outpacing our $4.09 estimate. However, we don't plan a material change to our $29 fair value estimate, as we continue to believe the firm faces a highly competitive retail industry, including quick-turning fashion trends, nonexclusive products, and an overpenetrated retail environment. We don't intend to alter our long-term outlook for a 1% sales decline (driven by weak comparable sales) on average over the next five years and operating margins falling to 5% by fiscal 2021.
We are encouraged by Macy's optimizing its store base while growing its digital presence through the buy-online-ship-to-store initiatives and the Growth50 remodels. On the loyalty side, Macy's program that leverages access to events in their entertainment and events business (Macy's Thanksgiving Day Parade, concerts, fashion shows, cooking classes) for the most loyal customers is a driver for the 2 million new members that have joined since the beginning of the year. These customers on average visit stores more often and spend more, according to management. We surmise that these factors led to more full-priced selling, which aided in the 2.6% increase in average unit retail, validating our expectation for 20 basis points in gross margin expansion for the year to 41%. However, we contend that the firm is at the mercy of secular issues, and while loyalty program adoption has been strong, other retailers can replicate the offerings, thus not providing a long-term competitive advantage.
Morningstar Premium Members gain exclusive access to our full analyst reports, including fair value estimates, bull and bear breakdowns, and risk analyses. Not a Premium Member? Get this and other reports immediately when you try Morningstar Premium free for 14 days.
Jaime Katz does not own shares in any of the securities mentioned above. Find out about Morningstar's editorial policies.