US Videos
2 Bright Spots for 401(k) Investors
Vanguard data shows more investors getting advice (and seeing better outcome) in retirement plans and that savings rates have remained steady at 10%.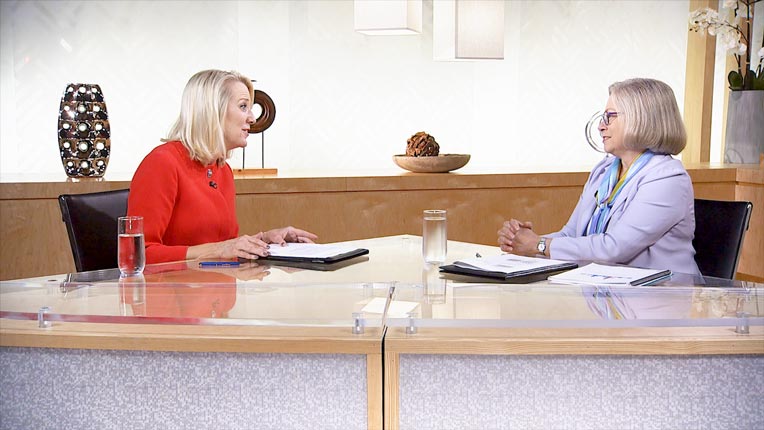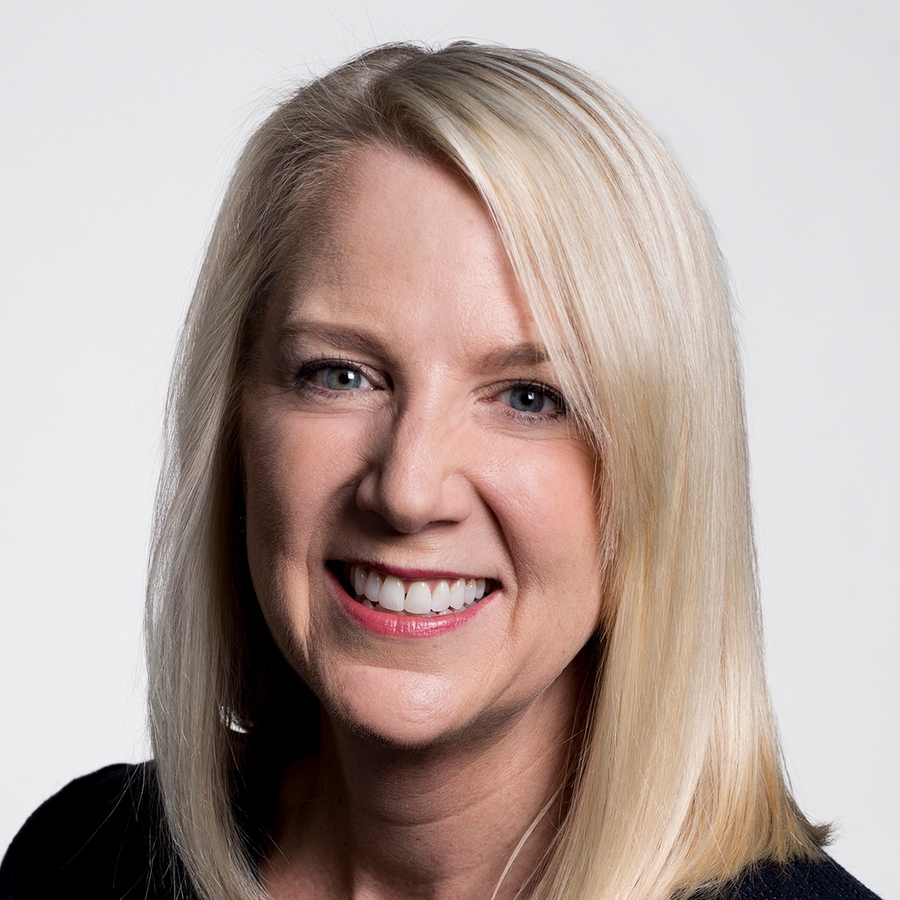 Note: This video is one of several interviews that Morningstar director of personal finance Christine Benz had with Vanguard officials at this year's Bogleheads event. See all of the interviews here.
Christine Benz: Hi I'm Christine Benz from Morningstar.com. Investors in Vanguard-managed 401(k) plans are increasingly receiving some type of investment advice, according to the annual How America Saves study. Joining me to discuss some of the key takeaways from that research is Jean Young, she's a senior research associate with the Vanguard Center for Investor Research.
To view this article, become a Morningstar Basic member.