US Videos
Why You Should Consider a Backdoor Roth IRA
Vanguard's Joel Dickson explains this maneuver and why might it be advantageous for some investors.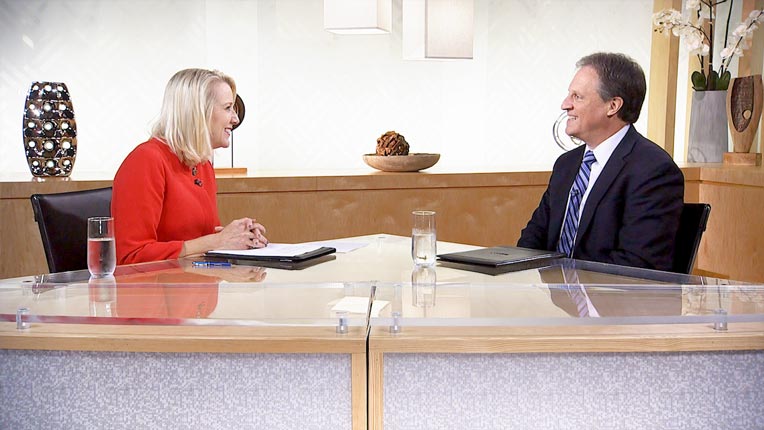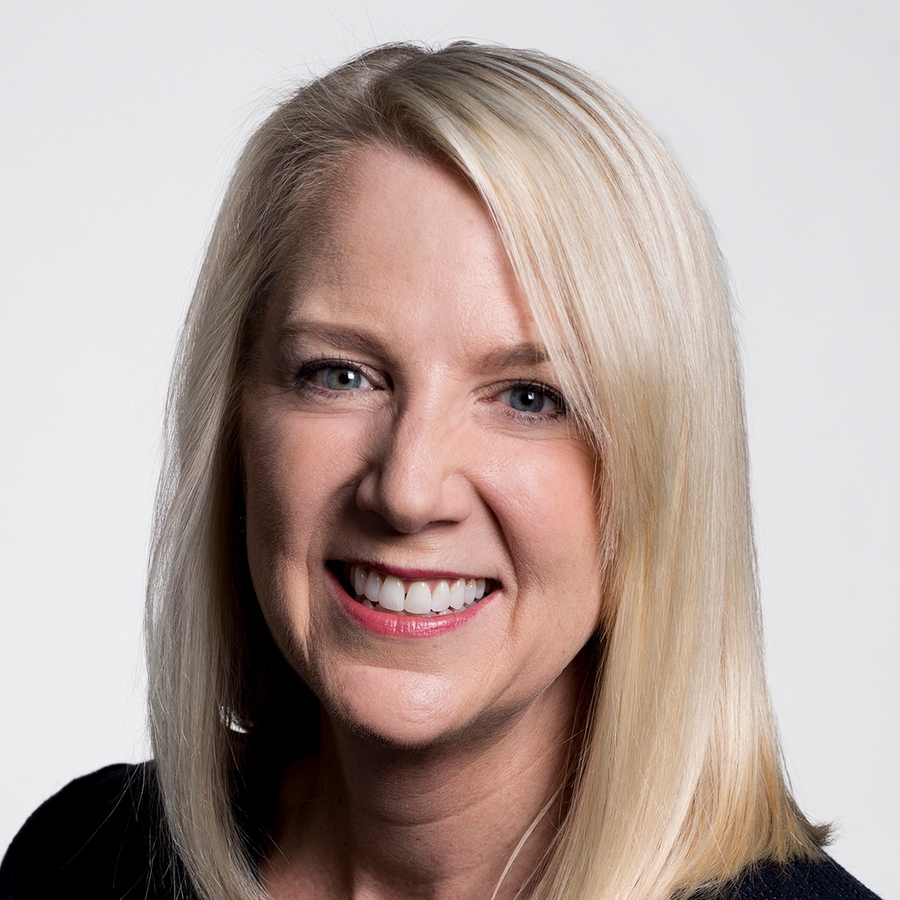 Note: This video is one of several interviews that Morningstar director of personal finance Christine Benz had with Vanguard officials at this year's Bogleheads event. See all of the interviews here.
Christine Benz: Hi, I'm Christine Benz for Morningstar.com. Since 2010, many investors have been taking advantage of what's called a backdoor Roth IRA. Joining me to discuss what it is and who can benefit from it is Joel Dickson. He is Vanguard's global head of advice methodology.
To view this article, become a Morningstar Basic member.