Advisor Insights
How Advisors Can Help Independents and Accumulators Succeed
These two investor types have investing strengths and weaknesses. Here's how to best advice each.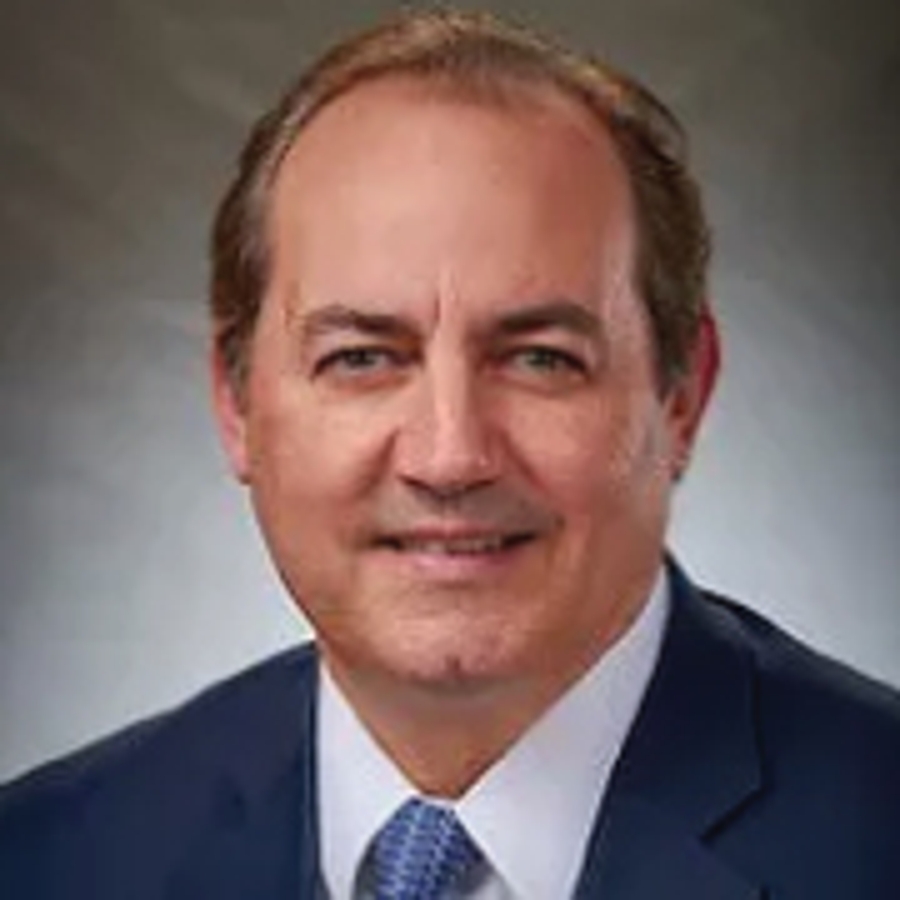 This is the fourth article in a series focusing on behavioral investor types and intended to help advisors strengthen their relationships with their clients by helping them better understanding clients' financial personalities. Once advisors understand the various investor types at play, they can adjust their advisory approach for each type. 
I recently introduced four behavioral investor types. Today we'll take a deeper dive into independents and accumulators, reviewing the "upside" and "downside" of working with these two specific investor types and providing suggestions about how to advise these types of clients.
To view this article, become a Morningstar Basic member.