Fund Spy
Key Takeaways From Our 2018 Checkup on HSA Plans
We assessed 10 of the largest HSA plans; a few are healthy, but most need attention.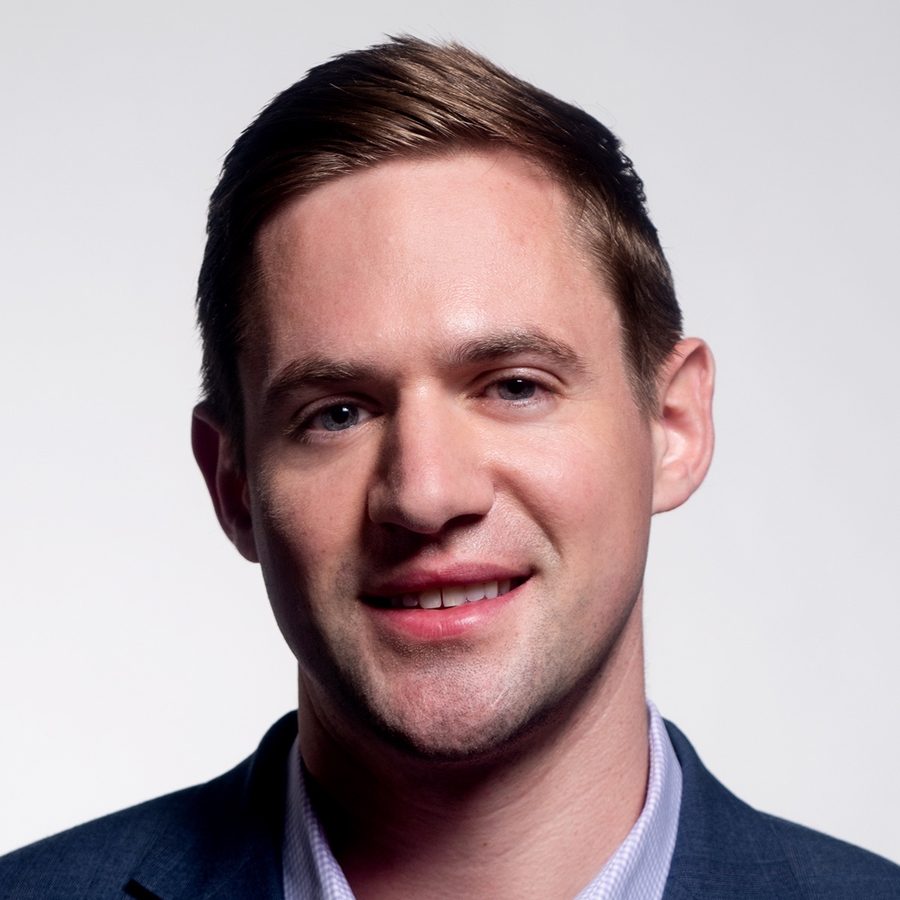 Health savings accounts, or HSAs, have become more popular thanks to their unrivaled tax advantages and increased adoption in health benefit plans. But choosing an HSA can be difficult given the industry's immaturity and the opaque, frequently changing availability of the information. What's more, investors have few resources to help them navigate the hundreds of HSA options that exist. For these reasons, we released our first-ever evaluation of HSAs in June 2017. Today, we published a report, building upon last year's research, that evaluates and ranks 10 of the largest HSAs available to individuals and articulates what we consider industry best practices. This is a summary of the report's key takeaways.
How We Evaluated HSAs
We evaluated the plans assuming two distinct use cases: HSAs as a spending vehicle to cover current medical costs, and HSAs as an investment vehicle to save for future medical expenses. The spending account is typically used by individuals who have high healthcare costs and want to take advantage of HSA tax benefits today. The investment account appeals to individuals who will pay for medical costs out of pocket and intend to invest their HSA contributions to achieve long-term growth and supplement healthcare costs in the future. Investing HSA dollars allows individuals to maximize the unrivaled tax benefits offered by HSAs. Often known as the triple tax advantage, contributions into HSAs are tax-deductible, investment growth and interest are tax-exempt, and withdrawals avoid taxes as long as they're spent on qualified medical expenditures. The tax benefits even outweigh what's offered by a 401(k), a Traditional IRA, a Roth IRA, or a 529 college-savings plan.
To view this article, become a Morningstar Basic member.