US Videos
Strong End to Fiscal Year for Disney
The wide-moat firm is looking ahead to 2019 with the launch of its streaming service and completing the Fox deal.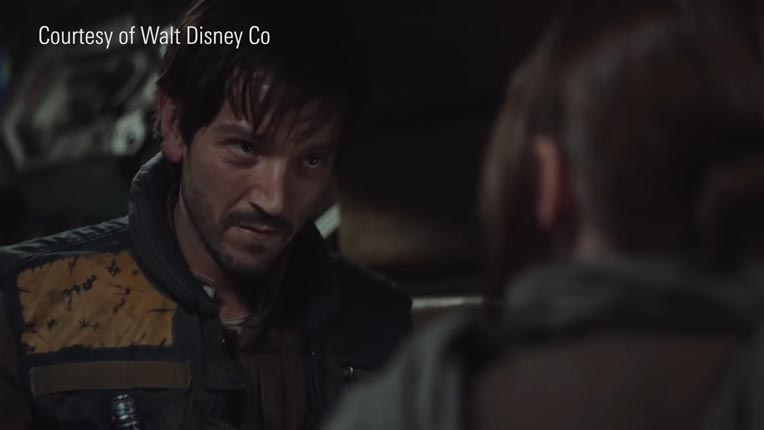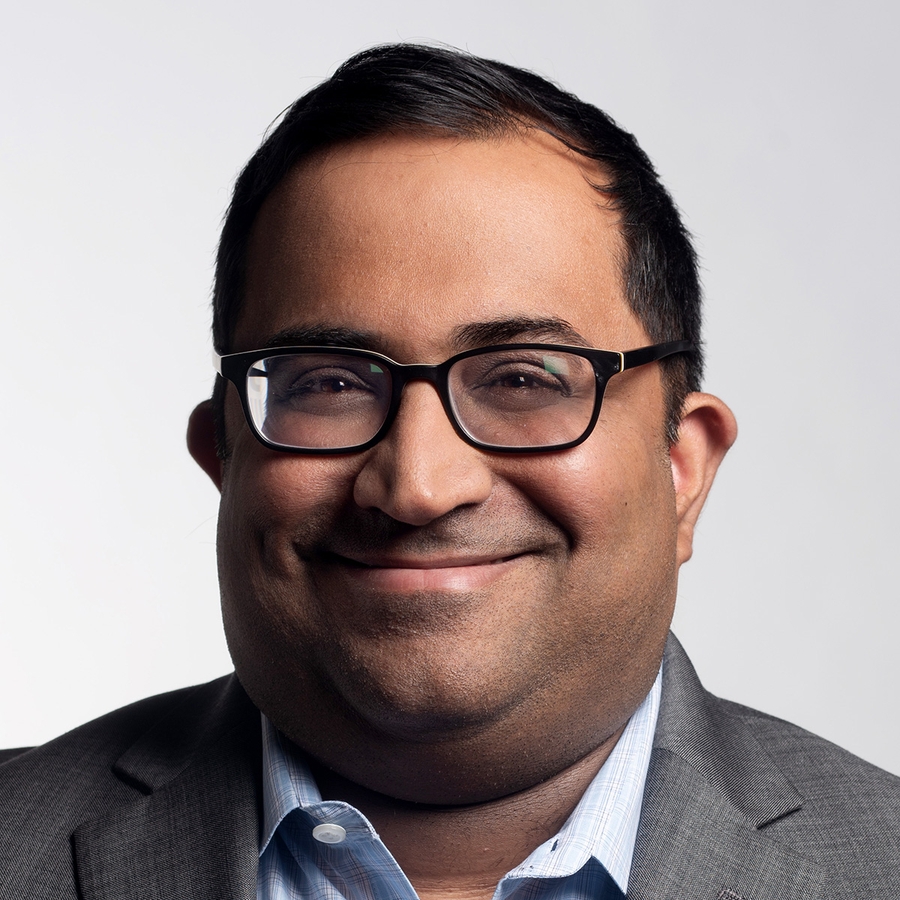 Neil Macker: Disney reported a strong end to is fiscal 2018, as the quarter beat on both revenue and EBITDA. While the strong end to the year was positive, the real key for the company will be fiscal 2019 and 2020, the set up of not only its streaming service, but the closing of its acquisition to the Fox Media assets. 
Disney now announced that the name of the streaming service will be Disney+, a slightly uninventive name, but one that rings true with its other OTT services, ESPN+. The real key for the company will be creating more original content for the service. The company announced the launch of a second Star Wars TV series, along with a Marvel character series based on Loki. We expect more original content based on the current IP at movies, to come to the service. 
To view this article, become a Morningstar Basic member.
Neil Macker does not own shares in any of the securities mentioned above. Find out about Morningstar's editorial policies.