US Videos
Electric Vehicles Can Power These 2 Lithium Producers
Increasing electric vehicle sales will drive lithium demand growth, and we like narrow-moat SQM and Abemarle.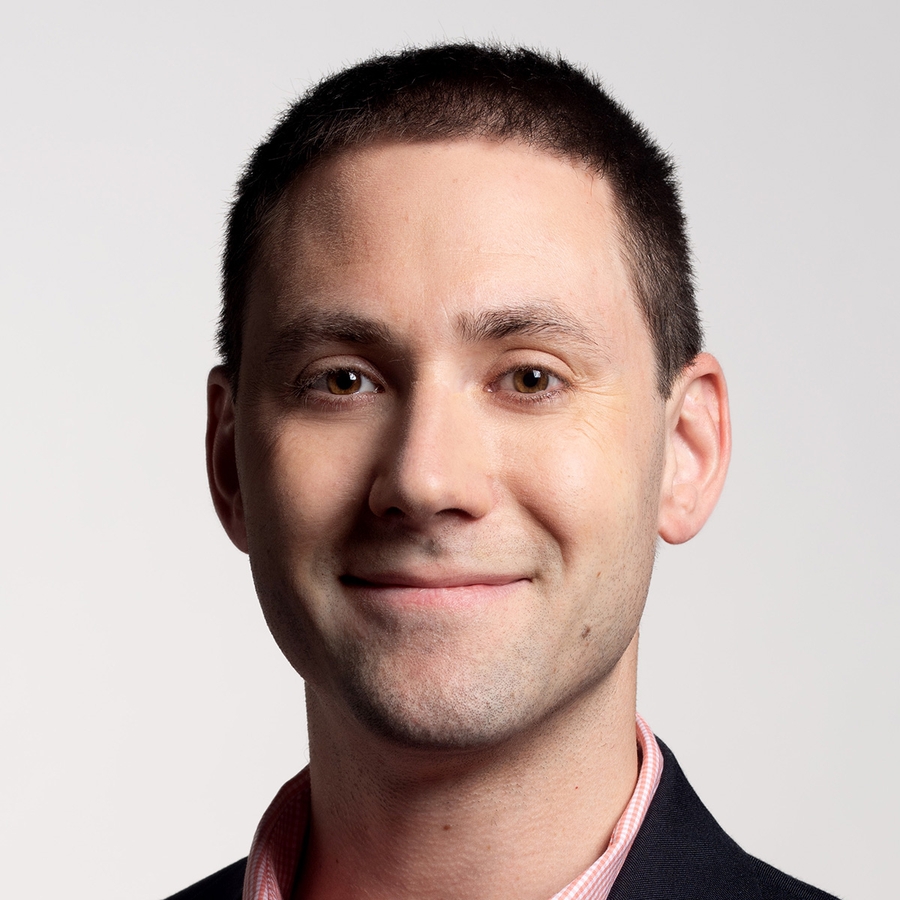 Seth Goldstein: In looking across our coverage for undervalued names that operate with an economic moat, we highlight lithium producers SQM and Albemarle. Lithium producer stocks have traded lower year to date given the market's concerns that supply growing faster than demand will cause lithium prices to fall. Although we see limited upside for near-term prices, we forecast that lithium prices will stay flat around $12,000 per metric ton in 2018 real terms.
We assign a narrow moat rating to all three lithium producers under our coverage. Each company has a cost advantage and produces lithium carbonate on the lowest quartile of the global lithium cost curve.
To view this article, become a Morningstar Basic member.
Seth Goldstein does not own shares in any of the securities mentioned above. Find out about Morningstar's editorial policies.