US Videos
A Big Year for Upgrades of T. Rowe Price Funds
More comfort with the a new generation of managers has led to several upgrades, says Russ Kinnel.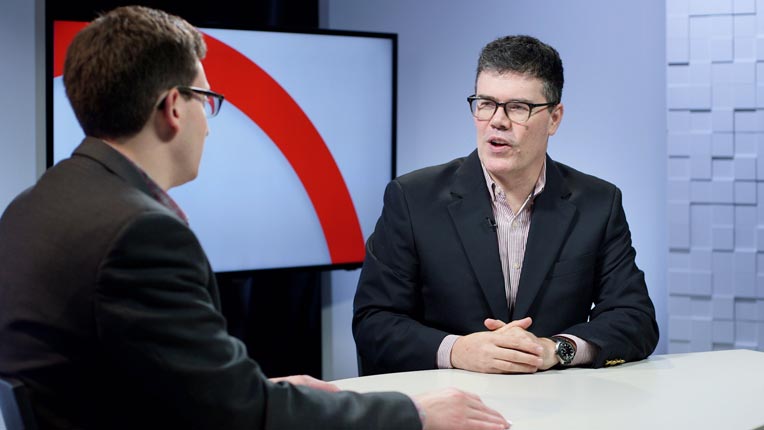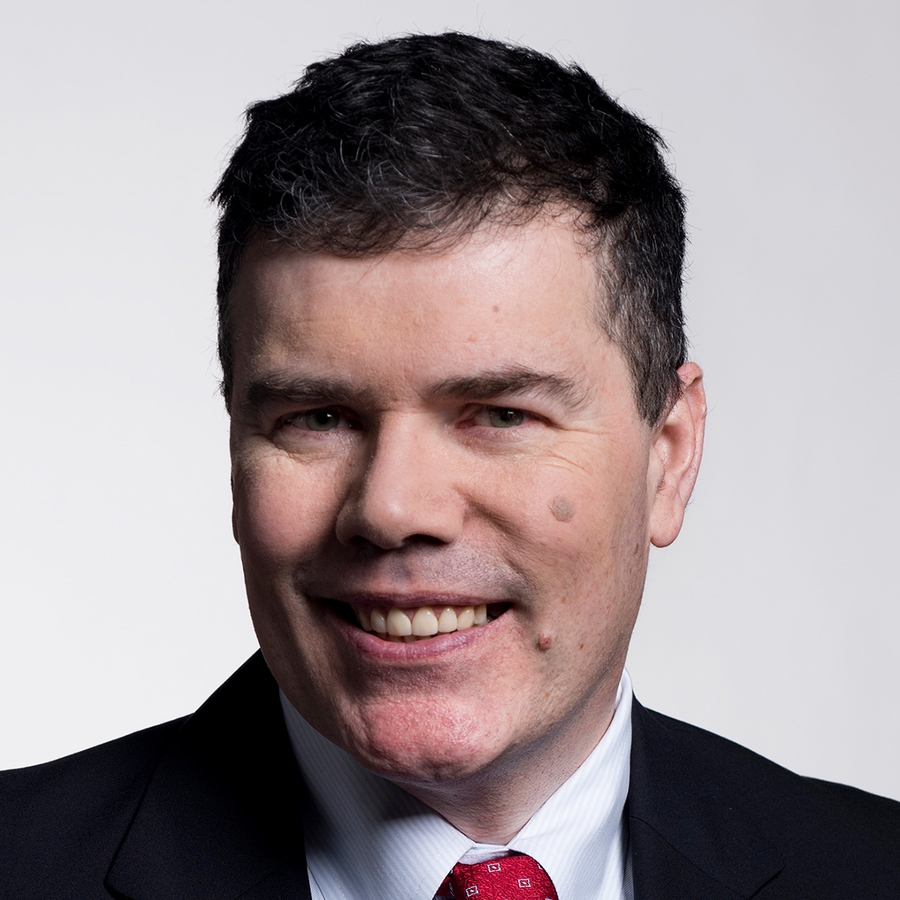 Jeremy Glaser: For Morningstar, I'm Jeremy Glaser. T. Rowe Price has had the most upgrades of any fund family this year. I'm here with Russ Kinnel, he is our director of manager research, to look at some of the themes that have led to these upgrades.
Russ, thanks for joining me.
To view this article, become a Morningstar Basic member.
Russel Kinnel does not own shares in any of the securities mentioned above. Find out about Morningstar's editorial policies.