US Videos
When Will Active Managers Feel the Pain?
In some ways, it's a great time to be active manager, but there are signs that the future might not be as rosy.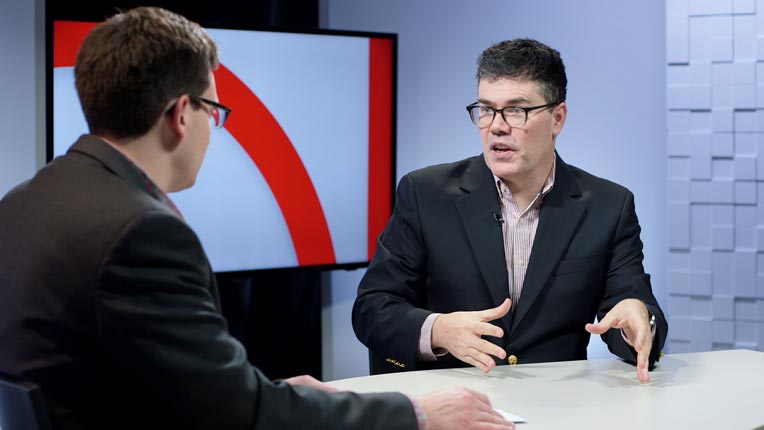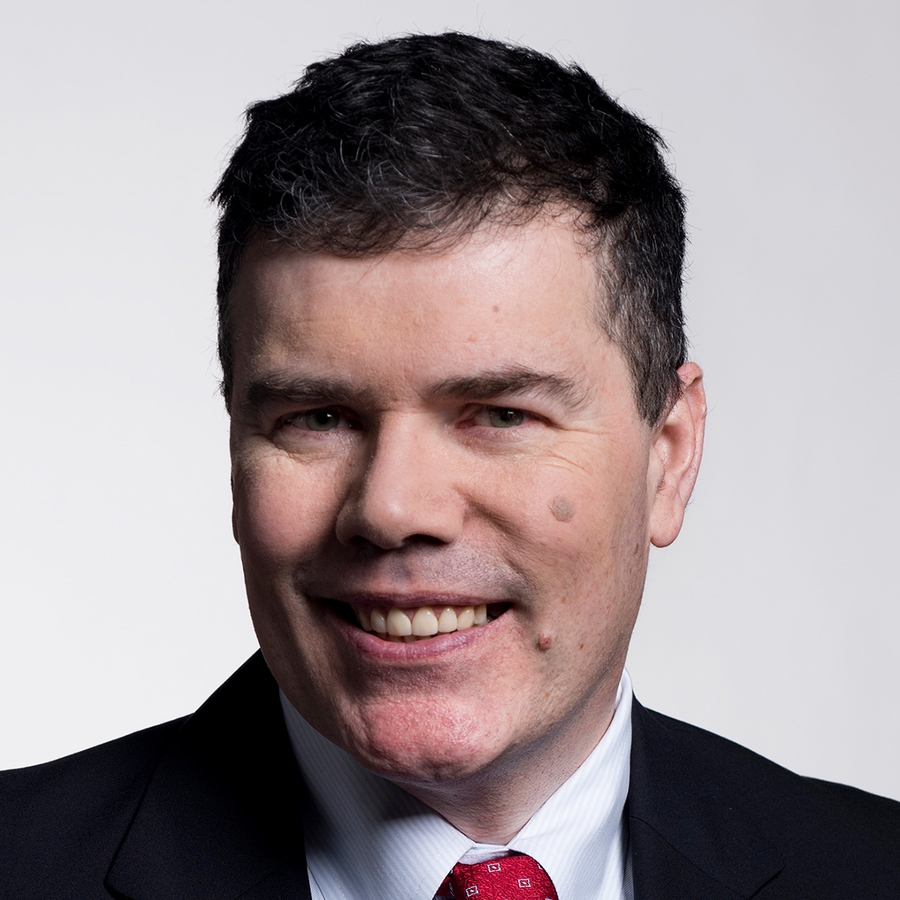 Jeremy Glaser: From Morningstar I'm Jeremy Glaser. There's been question marks about the future of active management, but by many measures active managers are as prosperous as they've ever been. I'm here today with Russ Kinnel, he's our director of manager research, to look at this paradox.
Russ, thanks for joining me.
To view this article, become a Morningstar Basic member.