US Videos
Target-Date Funds Keep Growing in Popularity
Strong inflows and generally good performance have helped swell target-date assets so far in 2018.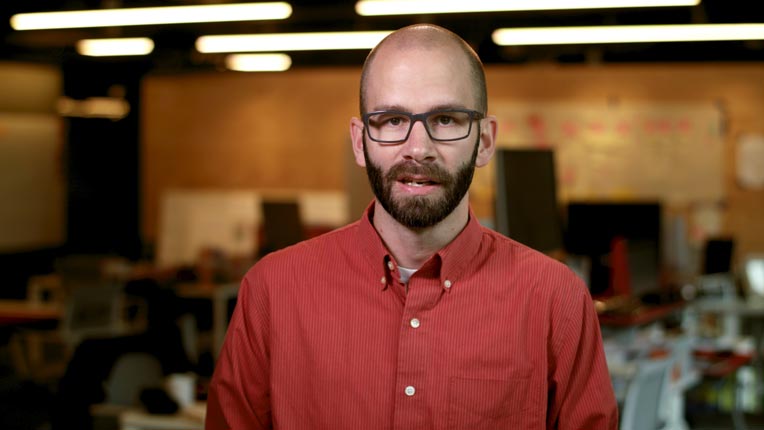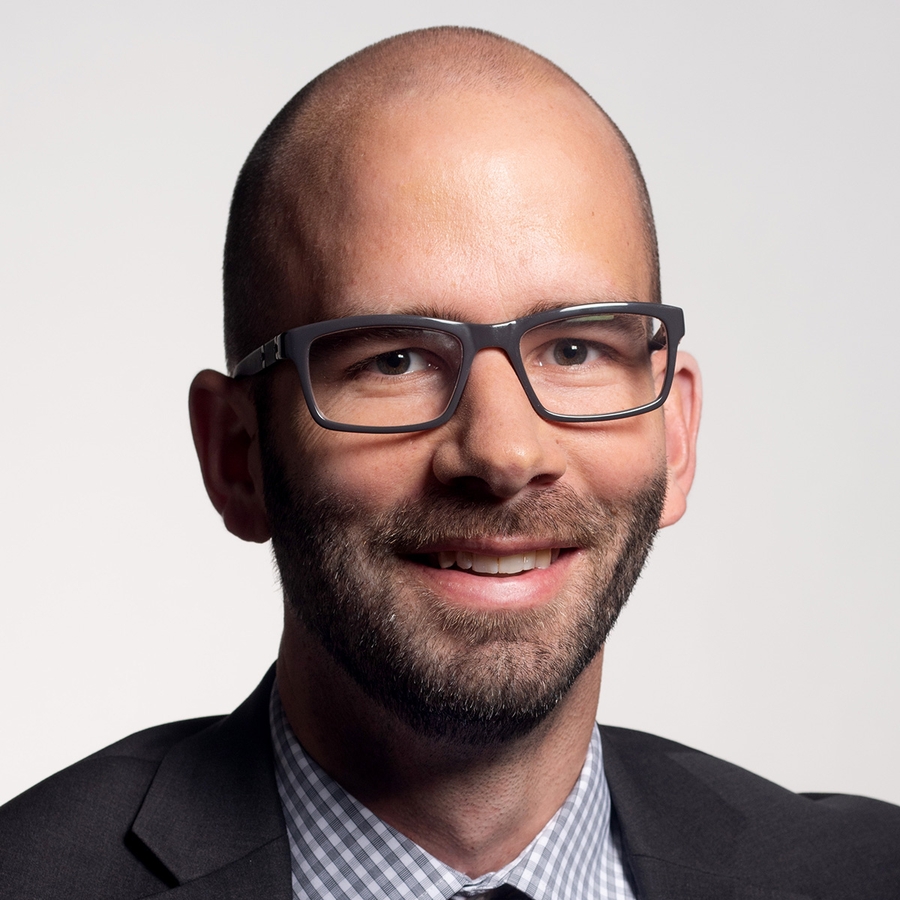 Jeff Holt: Target-date funds have continued in their strong-growth trend through the first nine months of 2018. Looking across all 12 Morningstar Categories of target-date funds, assets totaled nearly $1.19 trillion as of the end of September, up from $1.11 trillion at the end of 2017. The growth in assets has come through both investors putting more money into the funds and the generally positive returns from the funds over that time.
Coming off a record year when they saw $70 billion in net flows from investors, target-date funds have already seen $45 billion in net flows year to date through September. The 2035 category's $8.6 billion in net flows was the highest, while the 2020, 2015, 2000-2010, and Retirement categories saw net outflows. And those outflows don't come as a surprise since funds in those four categories are intended for investors very near or already in retirement. As we've seen in recent years, target-date funds that hold in low-cost index funds continue to be popular.
To view this article, become a Morningstar Basic member.