US Videos
3 Funds That Could Be Cash Alternatives
These highly rated ultrashort bond funds can diversify a cash strategy--and add incremental yield, too.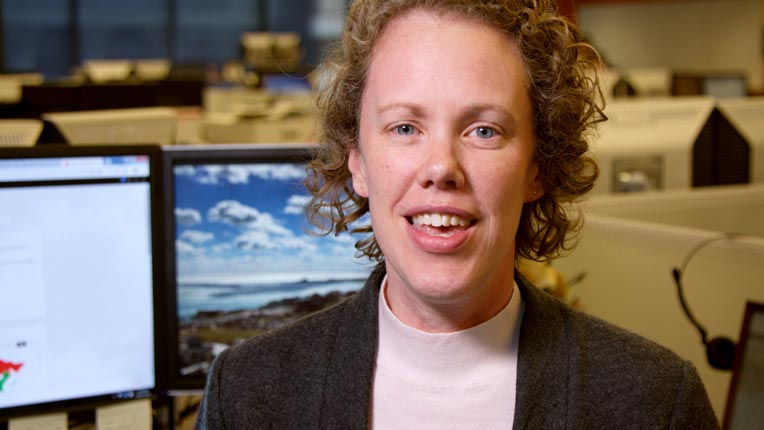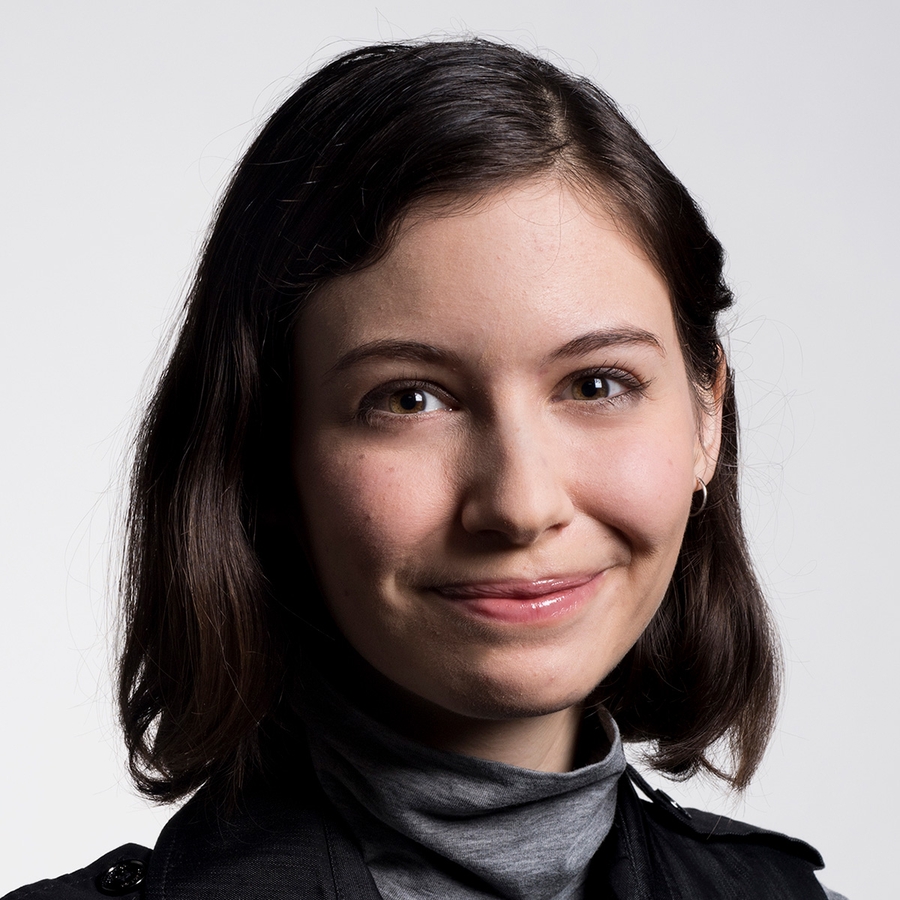 Susan Dziubinski: Hi, I'm Susan Dziubinski for Morningstar.com. Funds in the ultrashort bond category are generally high quality. You have some sector flexibility. Although they maintain durations of one year or less, they aren't replacements for FDIC-insured bank money market funds or certificates of deposit. That being said, here are three Morningstar Medalists in the ultrashort bond category that investors can use to diversify their cash holdings.
Alaina Bompiedi: As its name implies, Fidelity Conservative Income Bond is indeed conservative, but it is not risk free. The fund invests below the one-year mark on the yield curve in a mix of commercial paper, floating rate, and short-term debt. That's pretty similar to other funds in the ultrashort bond category, but compared to money market funds, this one has a wider investment range. It can invest in taxable municipals, corporates, as well as foreign bonds. But the team that manages this fund allocates across those risks prudently. They limit the fund's investment in midgrade BBB bonds to 5%, and the fund is not allowed to hold below investment-grade bonds. With that, the fund's performance has been relatively placid in its category. Its five-year trailing return is about average, but we think that's a good sign that the fund is fulfilling its mission of providing incremental return and capital preservation.
To view this article, become a Morningstar Basic member.
Alaina Bompiedi does not own shares in any of the securities mentioned above. Find out about Morningstar's editorial policies.