US Videos
Vanguard: Competitors' Pricing Behavior Is Inconsistent
Tim Buckley thinks Vanguard's competitors should lowering costs across the board and not just on one or two funds.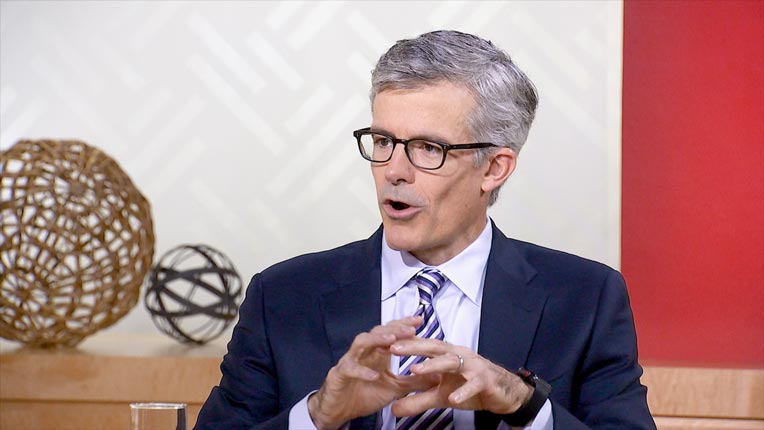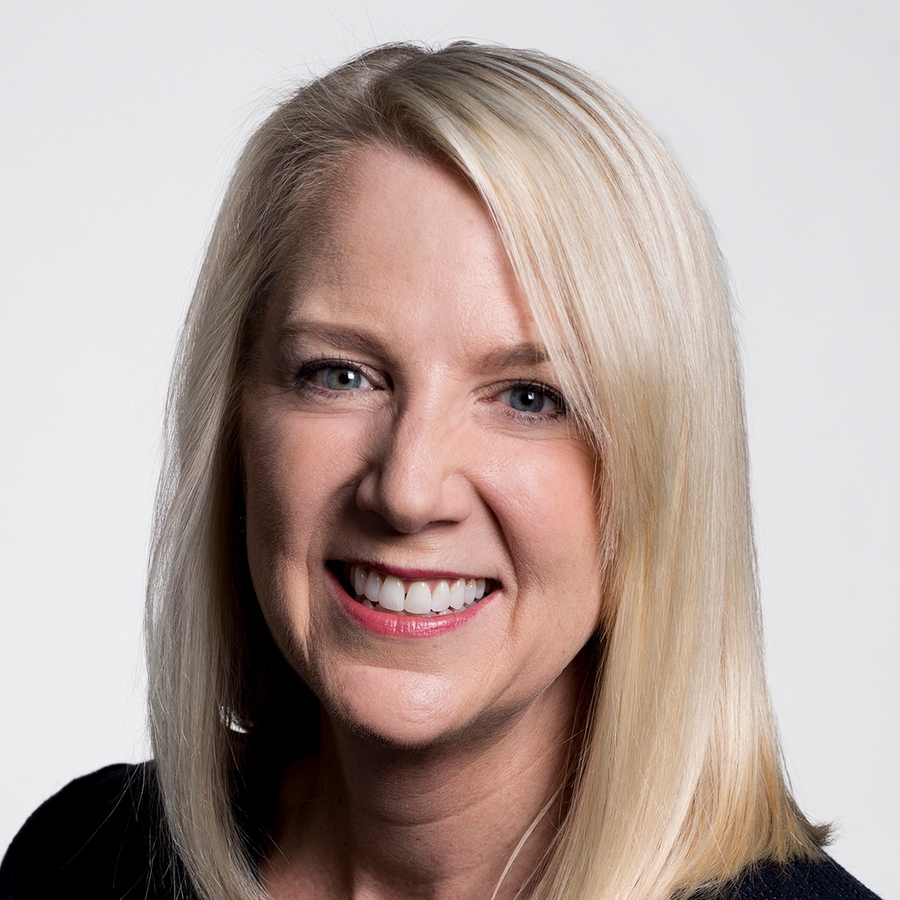 Note: This video is the third of a six-part interview between Morningstar director of personal finance Christine Benz and Vanguard president and CEO Tim Buckley.
Christine Benz: Let's talk about the emergence of competitors who seem determined to sort of out Vanguard Vanguard in terms of costs and making their lineups attractive to people with fairly low minimum initial purchases. What do you make of that phenomenon, and how does that affect your thinking about Vanguard's lineup and the competitiveness of it?
To view this article, become a Morningstar Basic member.