US Videos
Building a Portfolio for a Low-Return World
Vanguard's Fran Kinniry discusses some do's and don'ts when constructing a portfolio in a lower return environment.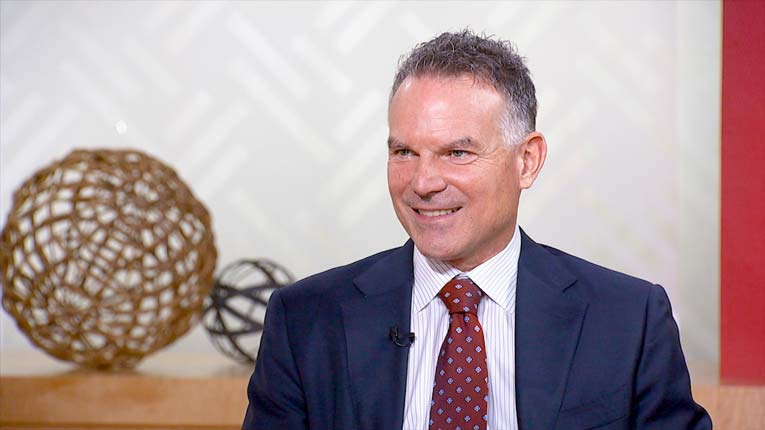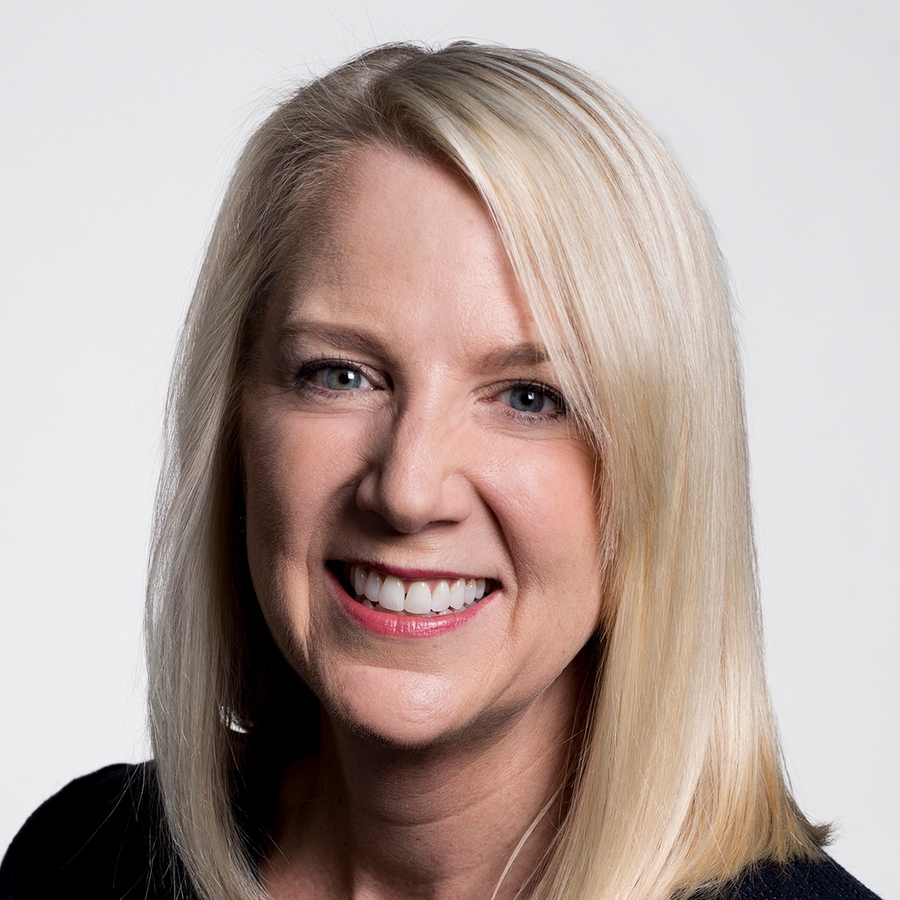 Note: This video is one of several interviews that Morningstar director of personal finance Christine Benz had with Vanguard officials at this year's Bogleheads event. See all of the interviews here.
Christine Benz: Hi, I'm Christine Benz for Morningstar.com. With not-cheap equity valuations and still-low bond yields, many market experts are suggesting that investors temper their expectations for market returns. 
To view this article, become a Morningstar Basic member.