US Videos
No Surprises From AT&T, Verizon Looks Solid
Verizon shows continued strength in wireless customer growth while AT&T's entertainment segment dragged on results.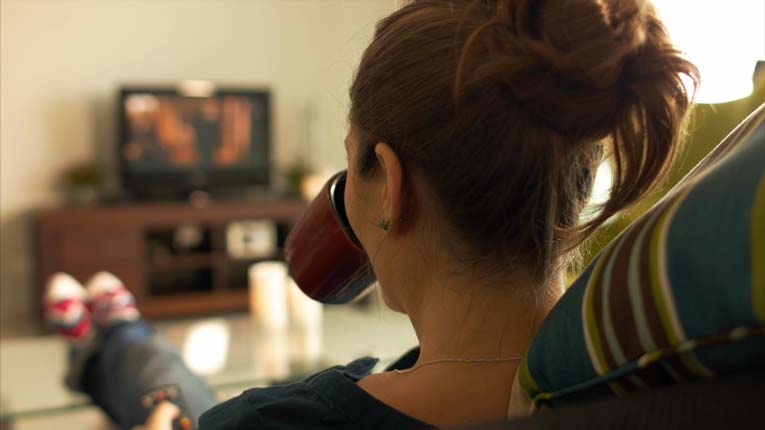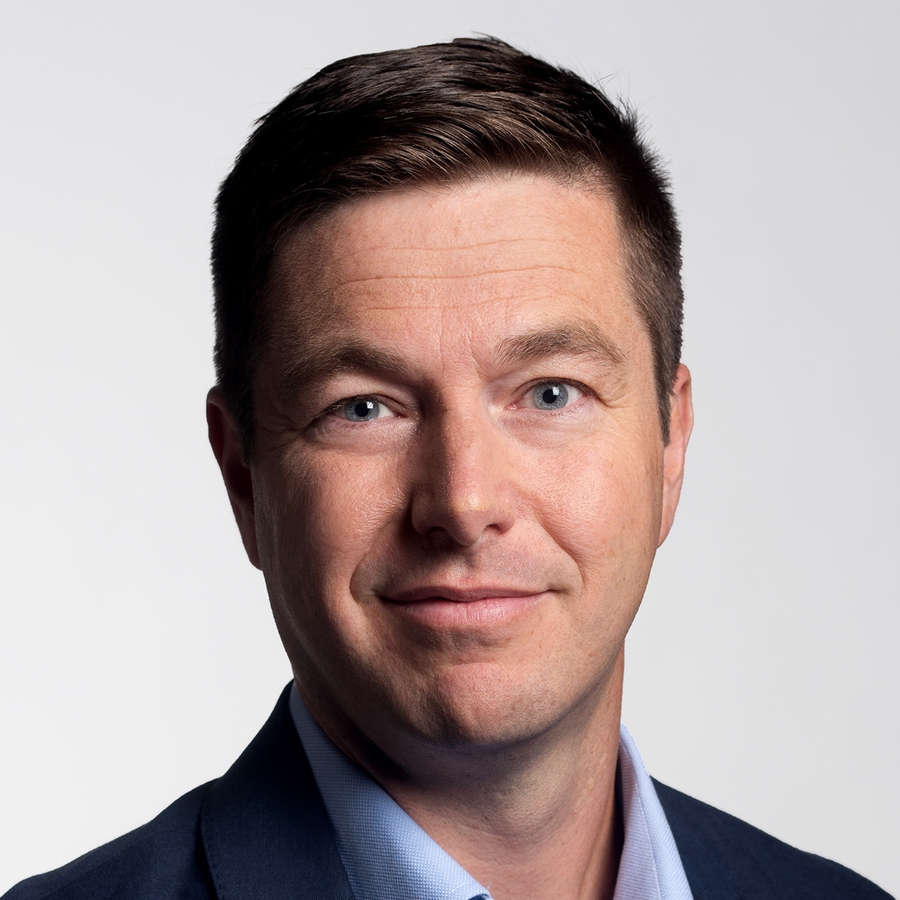 Verizon's third-quarter earnings looked pretty solid. On the wireless business, they added postpaid phone customers at a solid clip, saw a nice increase in revenue per customer, and also a nice uptick in wireless margins. We think that reflects the strength of the Verizon business and the fact that management's focused most of their attention on wireless. It's by far the most important segment for the company. 
On the flip side, AT&T, they've diversified their business quite a bit across a number of different segments. AT&T's wireless business looked OK. They did add wireless postpaid phone customers, which is a good achievement for the company, but they're not seeing the same improvement in margins and the same margin growth that Verizon is seeing. And some of that, I think, speaks to the relative positioning of the two companies and the pricing power that Verizon has versus AT&T in the minds of customers today. 
To view this article, become a Morningstar Basic member.
Michael Hodel does not own shares in any of the securities mentioned above. Find out about Morningstar's editorial policies.