US Videos
Distribution of Growth Biggest Economic Worry for Vanguard
While the economy is largely doing well, Joe Davis says he remains concerned about rising income inequality across the globe.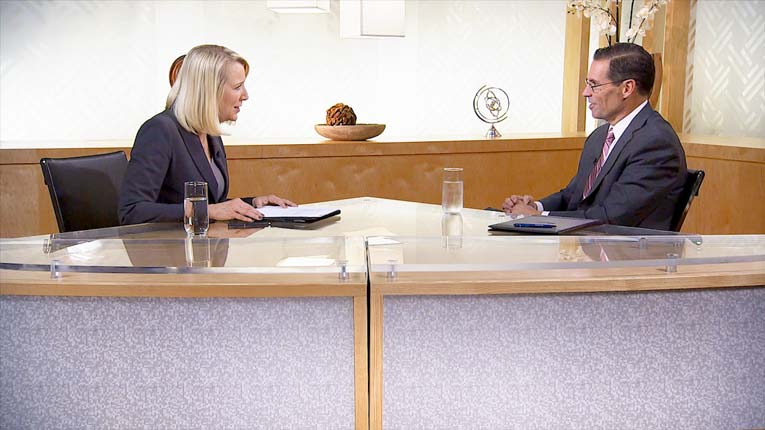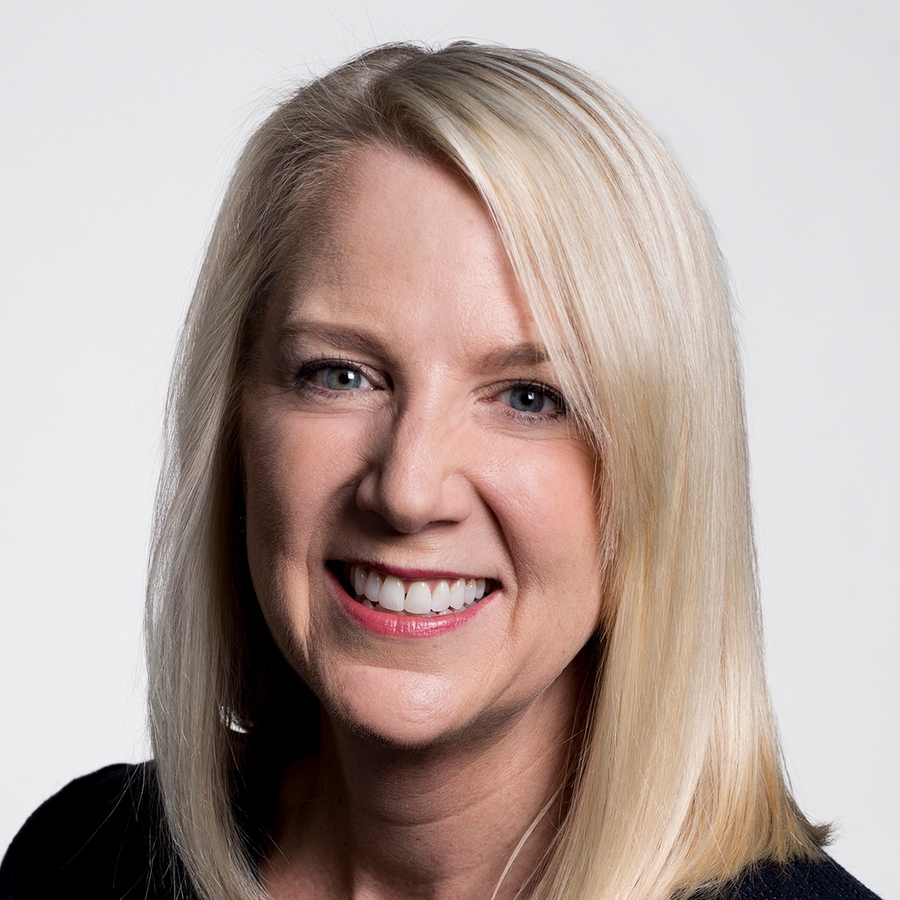 Note: This video is one of several interviews that Morningstar director of personal finance Christine Benz had with Vanguard officials at this year's Bogleheads event. See all of the interviews here.
Christine Benz: Hi, I'm Christine Benz for Morningstar.com. With the global financial crisis now 10 years in the rearview mirror, what lies ahead? Joining me to share Vanguard's outlook for the economy and the financial markets is Joe Davis. He is the global chief economist and global head of Vanguard's Investment Strategy Group.
To view this article, become a Morningstar Basic member.