US Videos
Where to Find Opportunities in Electric Vehicles
Our top picks for industries that will benefit most from growing electric vehicle adoption are lithium producers and utilities.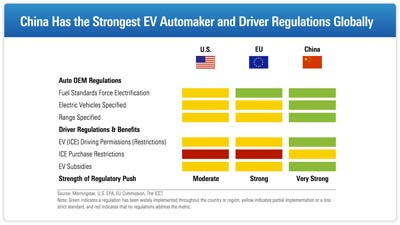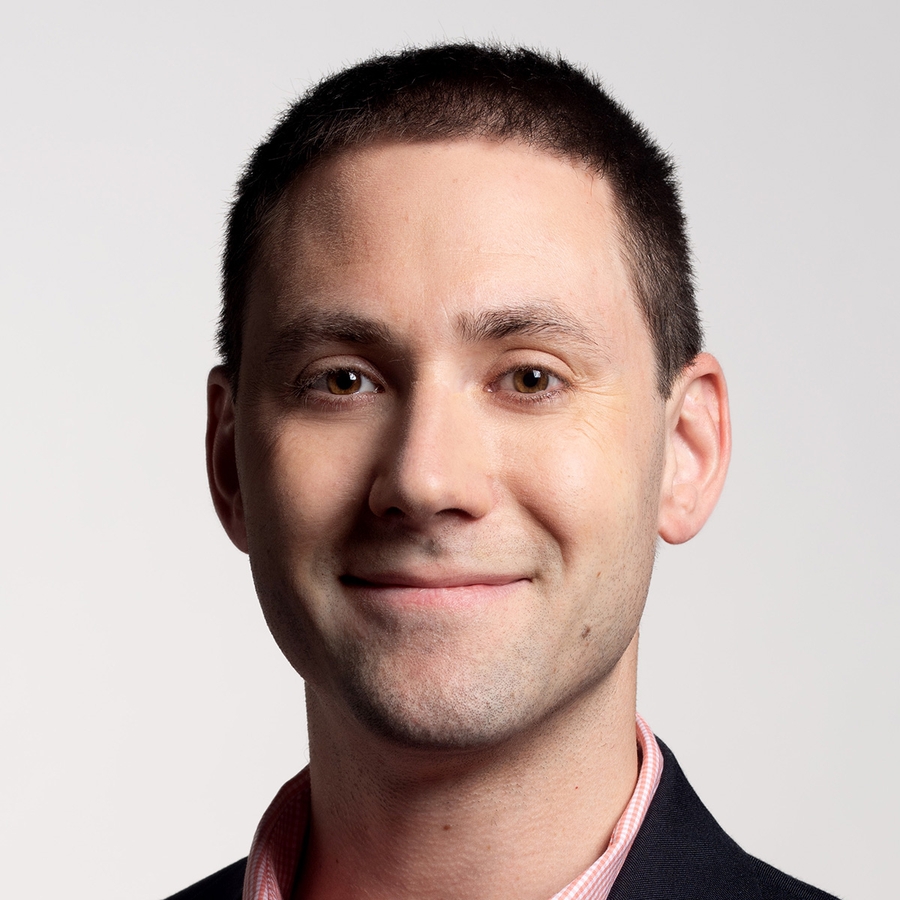 Seth Goldstein: We recently published a deep dive report highlighting our bullish outlook for global electric vehicle penetration. Based on our findings, we see a number of attractive long opportunities that will allow investors to capitalize on increasing electric vehicle production. 
For background, in 2017 electric vehicles accounted for only about 1% of total light vehicle sales globally. By 2028, we expect this number to increase to 15%, which is above consensus estimates of 11%.
To view this article, become a Morningstar Basic member.
Seth Goldstein does not own shares in any of the securities mentioned above. Find out about Morningstar's editorial policies.