US Videos
Notable Returns, Low Fees Distinguish This PIMCO Bond Fund
Silver-rated PIMCO High Yield Spectrum is led by a veteran team running an effective process.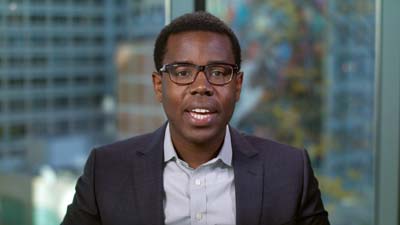 Kenneth Oshodi: A robust and experienced team, straightforward process, impressive returns, and attractive fees distinguish PIMCO High Yield Spectrum from its competitors.
Andrew Jessop has led this fund since its September 2010 inception and his comanager, Hozef Arif, joined him in July 2016. They are supported by an expansive team of 10 high-yield bond portfolio managers, 60 global credit research analysts, plus another 10 distressed debt specialists.
To view this article, become a Morningstar Basic member.
Kenneth Oshodi does not own shares in any of the securities mentioned above. Find out about Morningstar's editorial policies.