US Videos
What Jack Bogle Expects From the Market
The Vanguard founder says low dividend yields, modest earnings growth potential, and still-low rates mean returns are set to be lower.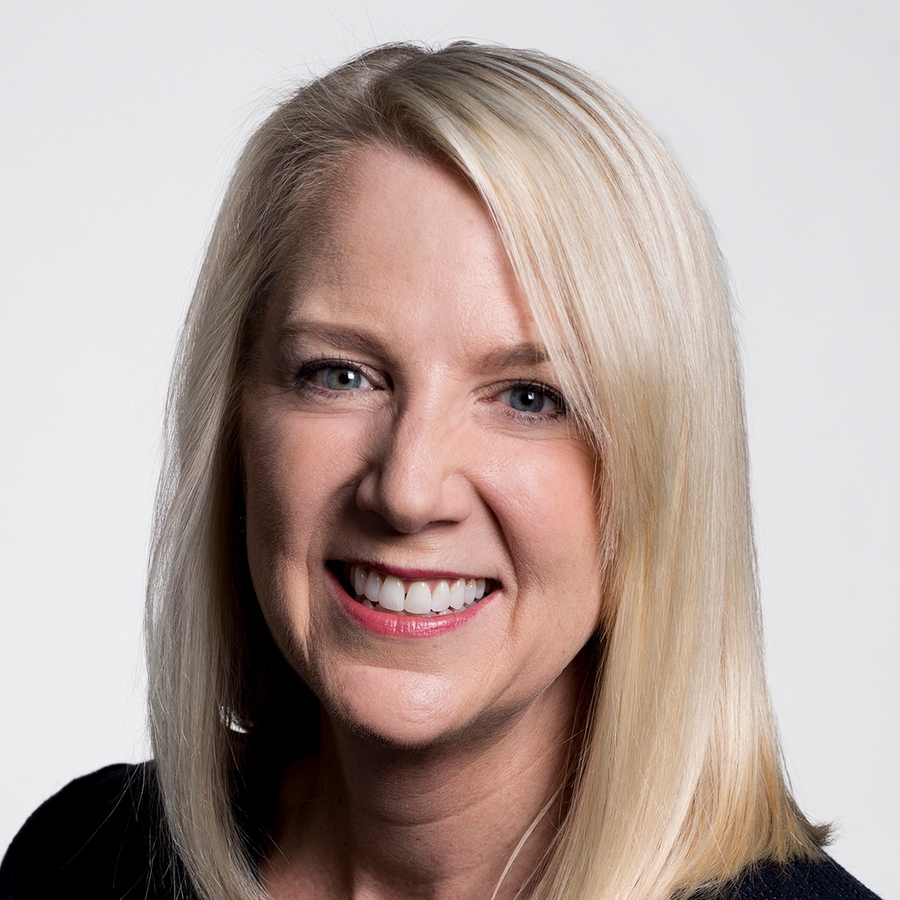 Note: This video is part one of nine of an interview between Morningstar's Christine Benz and Jack Bogle, founder of Vanguard, at the 2018 Bogleheads conference. Watch the other segments here.
Christine Benz:  Hi, I'm Christine Benz for Morningstar.com. I'm at Vanguard headquarters to speak with Jack Bogle. He's the founder of the Vanguard Group. 
To view this article, become a Morningstar Basic member.