Stock Strategist Industry Reports
Climate Report Bolsters Our Outlook for Electric Vehicles
We expect EV sales in China and the EU will accelerate, driving above-consensus global adoption rates.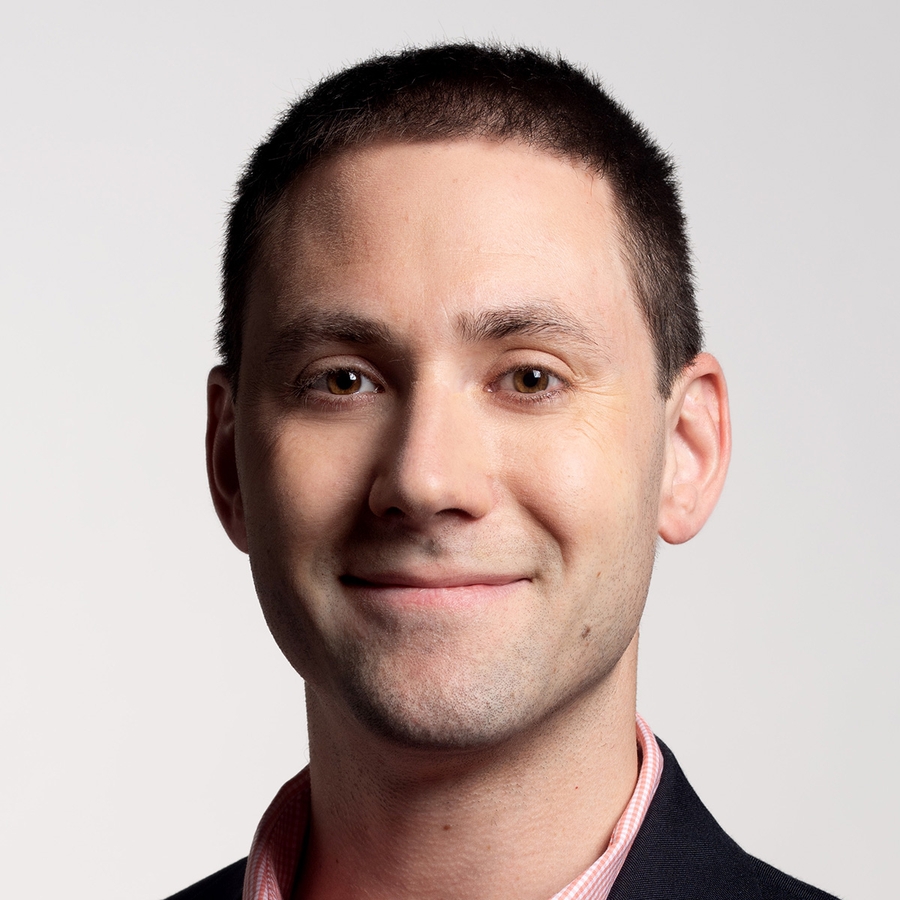 The Intergovernmental Panel on Climate Change released a report this week that calls for faster electric vehicle and hybrid adoption as part of the actions needed to limit the effects of climate change. The report calls for emissions to be reduced 45% versus 2010 levels by 2030. The report will be a key topic at the Katowice Climate Change Conference in December, where governments from around the world will review the Paris agreement. We think the report's conclusions could lead to governments setting stricter regulations and investing in EV charging infrastructure, which would result in increased EV adoption.
Over the next decade, battery electric vehicles will reach cost parity with internal combustion engines. Additionally, battery innovations will increase driving range and shorten charging times so electric vehicles will no longer be inferior to ICEs. Charging infrastructure, which dictates range capabilities, will be the regional wild card that will either spur or limit EV adoption.
To view this article, become a Morningstar Basic member.
Seth Goldstein does not own shares in any of the securities mentioned above. Find out about Morningstar's editorial policies.