US Videos
2 Strategic Beta Bond ETFs That Are Worth a Look
These funds try to offer a performance advantage over traditional bond indexes, but they face challenges.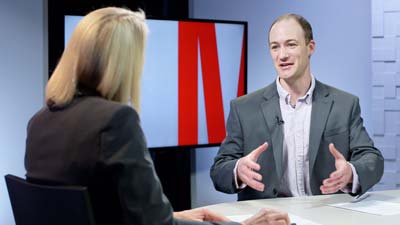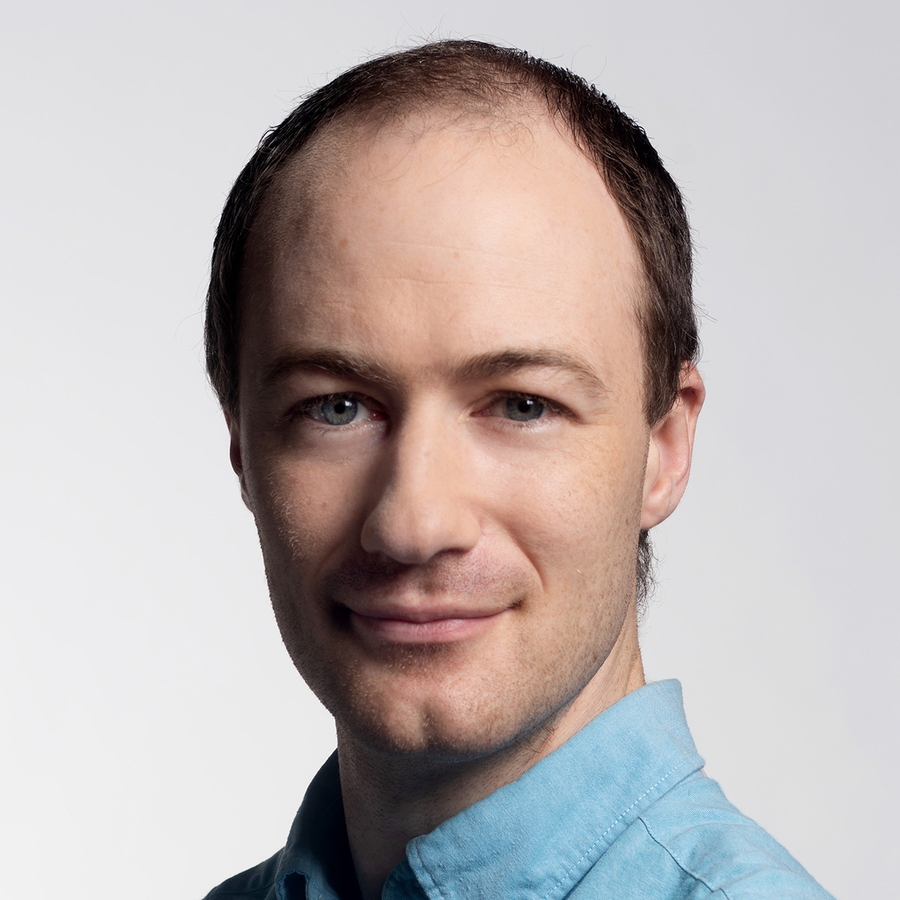 Christine Benz: Hi, I'm Christine Benz for Morningstar.com. Should investors bite on strategic beta ETFs? Joining me to discuss some research on that topic is Alex Bryan. He is director of passive strategies research for Morningstar in North America.
Alex, thank you so much for being here.
To view this article, become a Morningstar Basic member.
Alex Bryan does not own shares in any of the securities mentioned above. Find out about Morningstar's editorial policies.