ETF Specialist
2 Dividend ETFs That Highlight the Importance of Index Construction
Seemingly small differences in index methodology can drive outsize investment performance outcomes.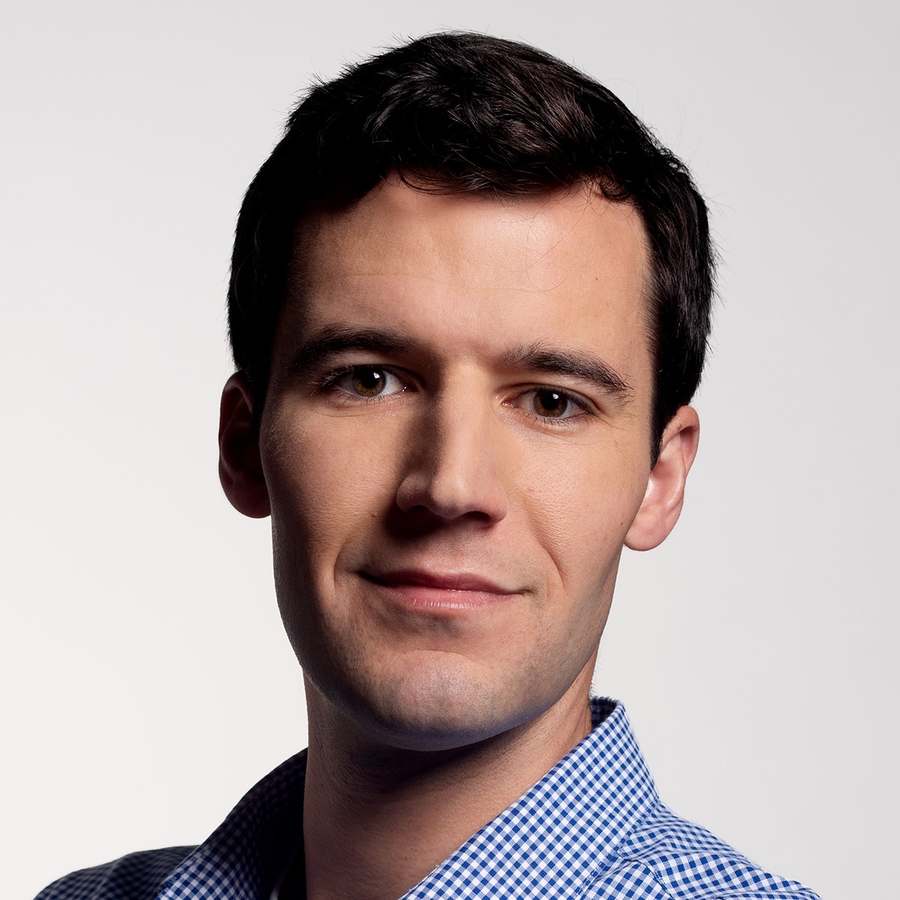 Vanguard Dividend Appreciation ETF (VIG) and Invesco Dividend Achievers ETF (PFM) track similar indexes, but small methodological differences between the benchmarks that underpin them have resulted in much different investment outcomes. 
From May 2006 through September 2018, VIG's annual return of 8.9 percentage points topped PFM's annualized returns by 1.9 percentage points, with similar risk. To contextualize this difference, an investment of $1,000 in VIG in May 2006 would have been worth $2,865 at the end of September 2018. Meanwhile, a $1,000 investment in PFM would have been worth $2,321.
To view this article, become a Morningstar Basic member.
Adam McCullough does not own shares in any of the securities mentioned above. Find out about Morningstar's editorial policies.