Sustainability Matters
How to Make a Difference With Your Investments
Sustainable investing can have an impact on corporate behavior and make you a better investor.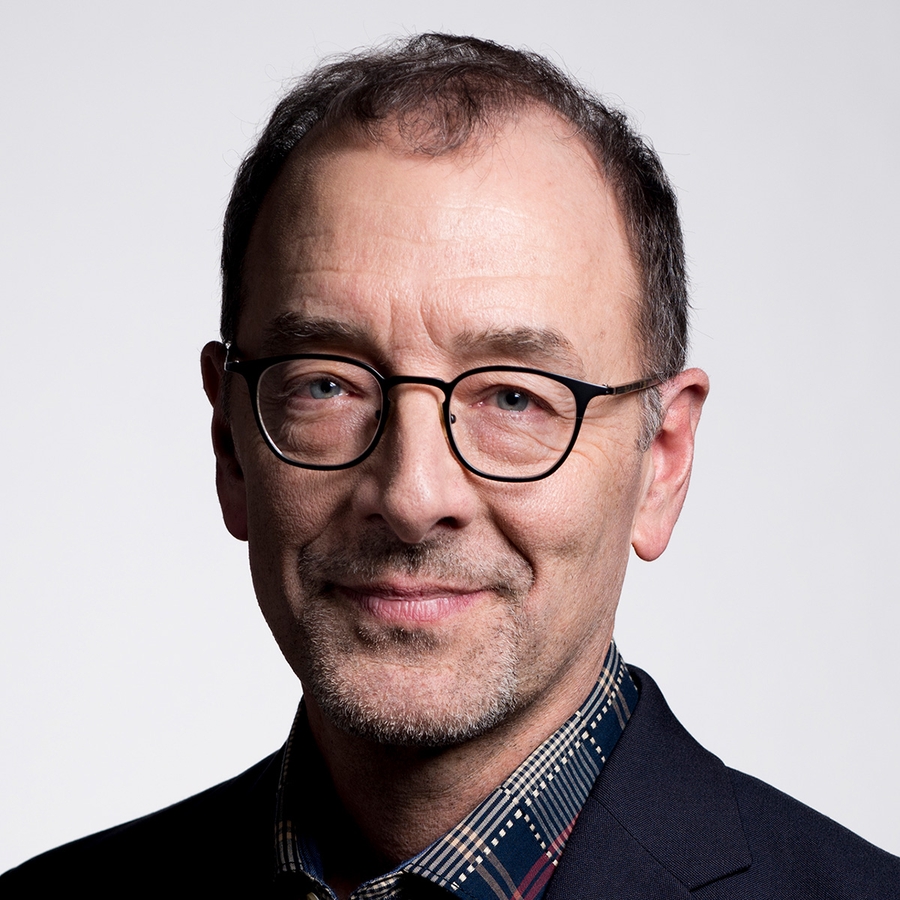 I run into a lot of people who are interested in sustainable investing. I don't even have to ask them about it specifically, because I know who they are and the things they care about. They are people who care about doing what they can to make a difference in the world. In their everyday lives, recycling is routine, as is conserving water and energy. Many of them have stopped using chemicals on their yards. They frequent farmer's markets and jam the organics aisle in the grocery store. They increasingly consider product packaging and disposal when buying consumer products. They are rapidly changing their mobility habits, doing more bicycling, buying more hybrid and electric vehicles or getting rid of their cars altogether and using car-share, ride-share, and bike-share services. They tend to support local efforts for more sustainable development that require things like LEED certification for new buildings and support the greening of new infrastructure projects. As the physical effects of global warming draw nearer, they have become increasingly concerned about climate change. When it comes to the workforce, they are concerned about worker pay and gender and racial diversity. They vote because of their desire to do what they can to make a difference. Many of them have enough wealth to contribute to not-for-profits that also reflect their desire to do what they can to make a difference.
So when I tell them that it's possible to make a difference with their money through investing, they are always interested if not somewhat confused. Why? Because of their lack of trust in Wall Street and the giant global corporations that populate the funds in which they feel forced to invest. More than 60% of Americans in a recent JUST Capital survey said they distrust corporations and nearly half believe business behavior is headed in the wrong direction. (Interestingly, the opinions of investors in the survey were similar to those of noninvestors.)
To view this article, become a Morningstar Basic member.