Fund Spy
Are Falling Fund Fees Too Much of a Good Thing?
Our research finds that fees are likely to remain as reliable a guide to future performance as any.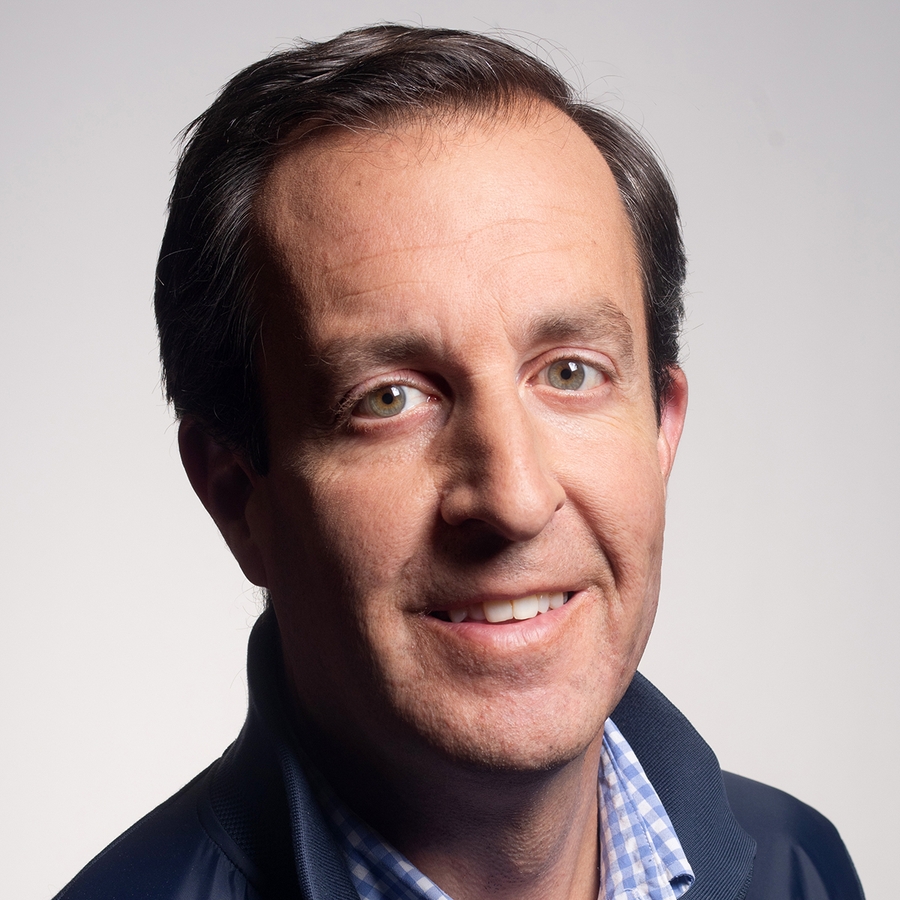 Key Takeaways
Fund fees continue to decline, a big win for investors.
The question is whether narrowing fee differences between funds will make fees less predictive of future performance than before.
We examined the rolling returns and fees of all U.S. equity funds over the period September 1998-August 2018.
We found that funds are performing more alike and fee differences are narrowing.
However, we find no evidence that fees are having less of an impact on performance as they decline; to the contrary, they appear to be more significant to performance than before.
This argues for continuing to weigh fees heavily when assessing funds.
To view this article, become a Morningstar Basic member.