Quarter-End Insights
Communication Services: The Race to 5G Wireless Is On, at Least for Some
We continue to see value in communication services, even if the industry isn't delivering meaningful growth.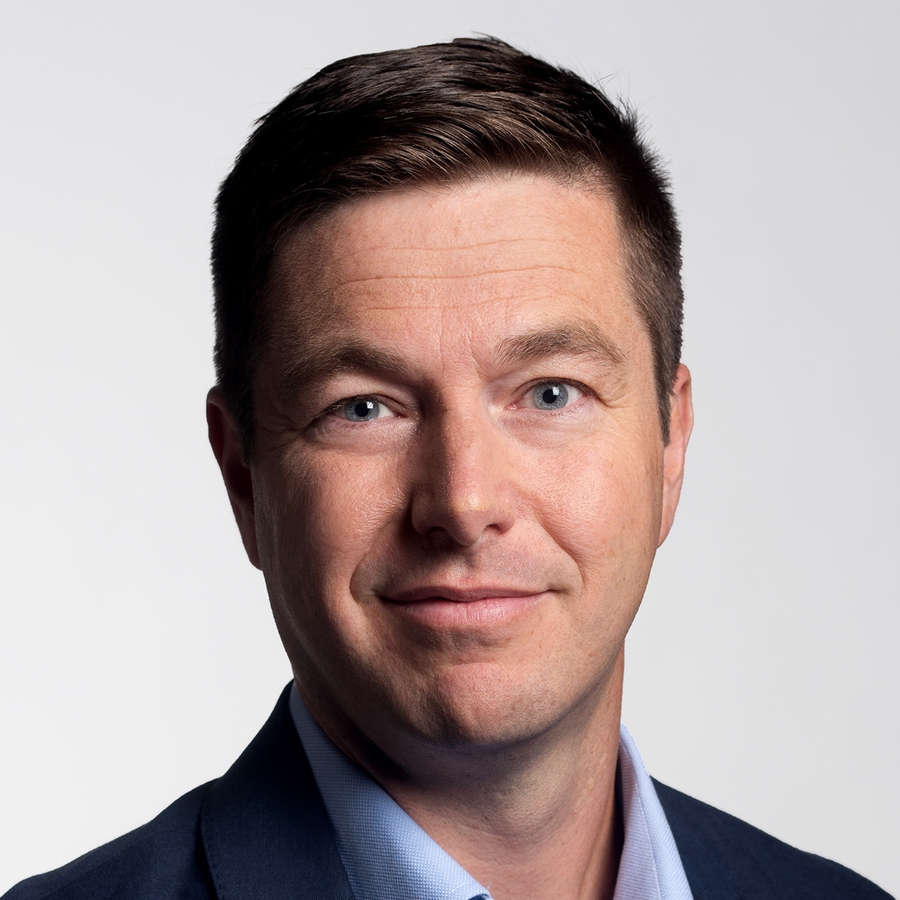 Overall, communication services valuations have rebounded recently, with a market-cap-weighted price/fair value of 0.87, up from 0.82 the quarter before. The sector still trades at the widest discount to fair value within Morningstar's coverage.
In the U.S., all eyes are on the Federal Communications Commission as it evaluates the T-Mobile-Sprint merger. Opponents to the deal have started lining up, filing comments with the regulator.
In Europe, carriers remain more focused on convergence, with the buildout of fiber and 4G wireless technology, rather than pushing the envelope with 5G.
On the other hand, carriers in Asia aim to be at the forefront of 5G deployment to meet exploding traffic growth. China Mobile, the world's largest carrier by customers, aims to deliver mobile 5G services in early 2019.
Stocks across the global telecom industry have generally struggled recently even as market valuations in the U.S. have surged higher. In some cases, this pain has been self-inflicted, with investors taking a dim view of large-scale acquisitions, especially deals that push firms outside of their core telecom businesses. Rising U.S. interest rates have likely hurt valuations more broadly given the high yields many telecom stocks offer, as conventional wisdom holds that higher rates are a negative for dividend-paying stocks. Lastly, the industry isn't delivering meaningful growth. Most telecom markets today are at or quickly nearing maturity, meaning that even a low-key price war in a given market can easily send revenue lower. The stark contrast between telecom growth and that of the technology firms whose operations rely on telecom networks almost certainly accounts for the relative stock performances of the two groups, especially in this market environment.
To view this article, become a Morningstar Basic member.
Michael Hodel does not own shares in any of the securities mentioned above. Find out about Morningstar's editorial policies.