Special Report
Morningstar's 2018 Portfolio Makeover Week
Christine Benz helps investors check their progress, assess allocations, target holes and overlap, and upgrade their holdings.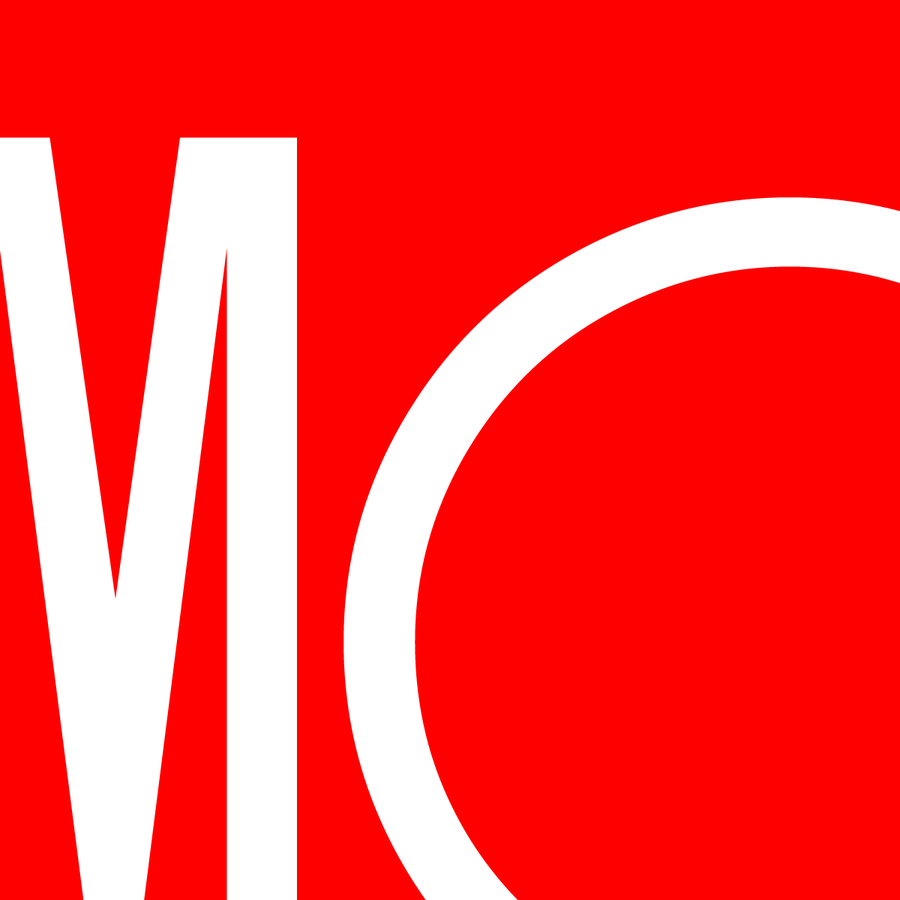 A jittery market like the one that has prevailed during the fourth quarter of 2018 tends to prompt investors to take stock. They worry about enlarged equity portfolios: Are they taking more risk than they should be, given their life stage? Will ongoing market volatility force them to retire later than they had hoped? If they're already retired, is it time to make adjustments or rein in spending?
At Morningstar.com, we've developed our annual Portfolio Makeover Week to help showcase real-life strategies for helping investors navigate these and other questions. Our 2018 makeovers, which will run Dec. 3-7, feature the "before" portfolios of actual investors at various life stages and asset levels.
To view this article, become a Morningstar Basic member.