US Videos
Ford vs. GM: Which Is the Better Dividend Play?
Both automakers offer attractive dividend yields, but we like GM better today.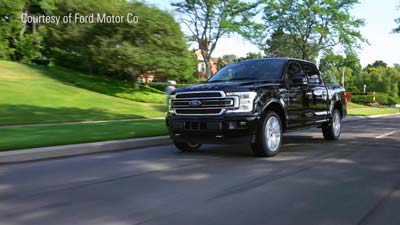 David Whiston: GM and Ford show up on dividend investors' radar screens with dividend yields of over 4% and 6% respectively. Ford also pays a supplemental dividend once a year, which--when added to its regular quarterly dividend--comes out to an annual yield of 7.7%, using the most recent special dividend of $0.13 per share paid in March. Yields this high, especially in Ford's case, suggest the market is fearing a dividend cut, but I think both are safe because the market still does not believe that GM and Ford are different than how they or their legacy firm, Old GM, operated prior to the great recession. I do stress to clients however, that I don't expect dividend growth from either firm anytime soon, most likely not until after the next recession. Both management teams want a dividend that is sustainable throughout a cycle, so that is why both dividends have remained flat for a few years now.
Let's talk about Ford first since its yield is higher. The company ended second quarter with $25.2 billion of cash and investments outside of its finance arm, with 86% of that held in the U.S. Ford also has about $11 billion available on credit lines. Given that the annual regular dividend is about $2.4 billion, we see this liquidity as more than sufficient to keep the dividend safe, but we do think the firm could take a break paying a special dividend when a downturn occurs.
To view this article, become a Morningstar Basic member.
David Whiston does not own shares in any of the securities mentioned above. Find out about Morningstar's editorial policies.