Investing Specialists
Our Ultimate Stock-Pickers' Top 10 Buys and Sells
In aggregate, our roster of top investment managers is looking more and more like the S&P 500.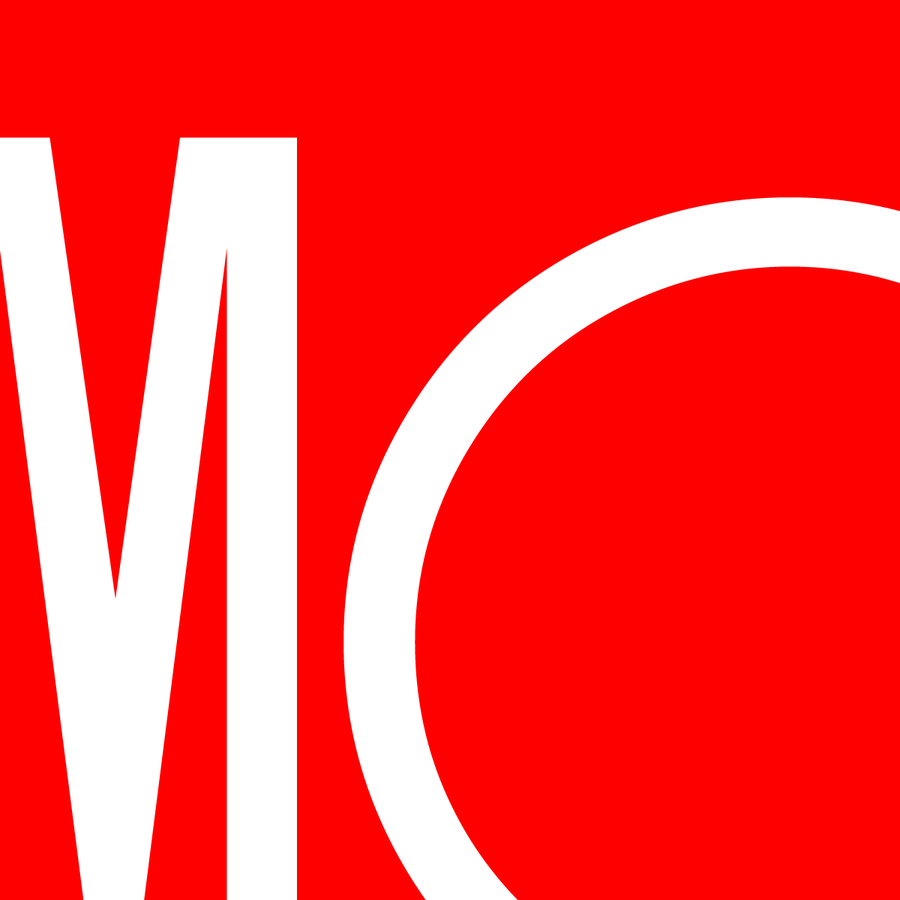 By Burkett Huey | Associate Equity Analyst
For the past nine years, Ultimate Stock-Pickers' primary goal has been to uncover investment ideas our equity analysts and top investment managers find attractive, in a manner timely enough for investors to gain some value. As part of this process, we scour the quarterly (in some cases, the monthly) holdings of 26 different investment managers, 22 of which manage mutual funds that Morningstar's manager research group covers, and four of which manage the investment portfolios of large insurance companies. As they become available, we attempt to identify trends and outliers among their holdings as well as any meaningful purchases and sales that took place during the period under examination.
To view this article, become a Morningstar Basic member.
The Morningstar Ultimate Stock-Pickers Team has a position in the following securities mentioned above: MSFT. Find out about Morningstar's editorial policies.