Stock Strategist
SEC Could Let More Small Investors Into Private Equity Fundraising
The regulator is looking at ways to allow retail investment in companies like Airbnb and Uber.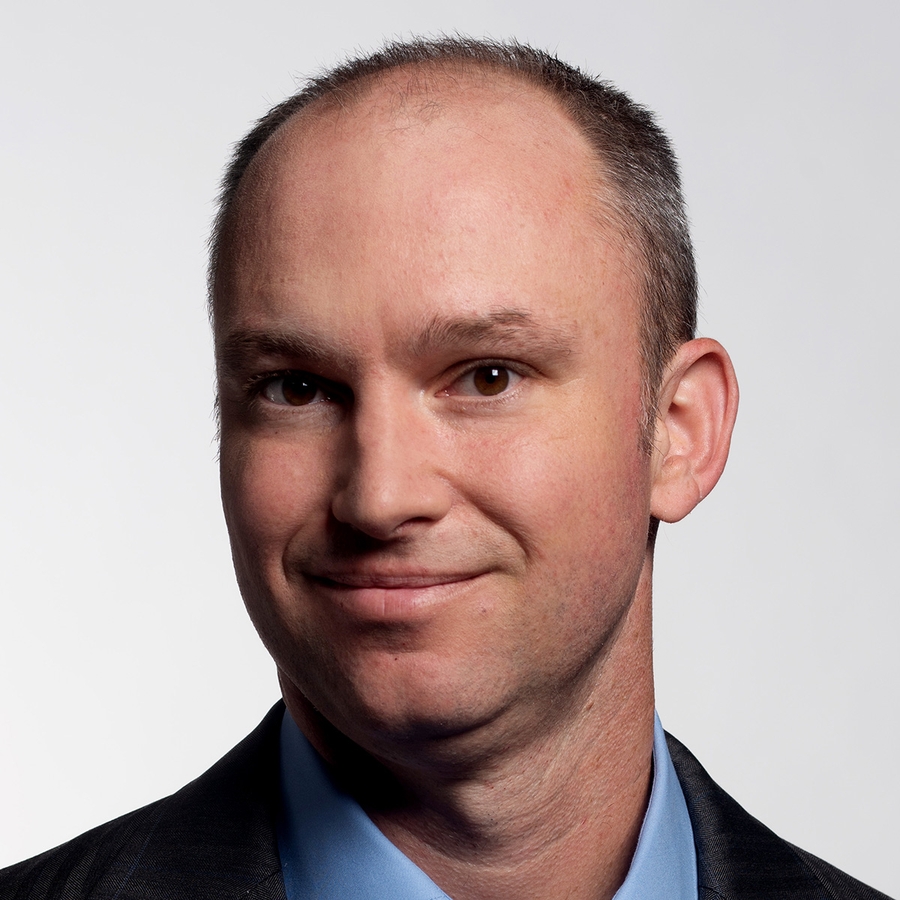 On Aug. 30, The Wall Street Journal reported that the Securities and Exchange Commission is considering options that would allow retail investors the opportunity to take part in fundraising for private companies, such as Airbnb and Uber. Last month, in collaboration with PitchBook, we published detailed reports on these two sharing-economy companies and rated both with narrow economic moats. Please see our July 20 Stock Strategist article, "Airbnb Offers Investors a Unique Stay," and our July 27 Stock Strategist article, "Uber May Pick Up Investors in Its IPO."
Ahead of its anticipated initial public offering in 2019-20, we see Airbnb's current market capitalization ranging between $53 billion ($180 per share) and $65 billion ($221 per share), based on a peer-based and discounted cash flow-derived exit multiple approach. This is 70%-110% higher than the $31 billion the company fetched at its most recent funding round in July 2017 and above the valuation of any hotel operator. Our valuation implies an enterprise value/2019 EBITDA multiple range of 28-32 times (with an assumption of $3 billion in net cash), a premium to the 18 times awarded on average to other companies with online marketplaces.
To view this article, become a Morningstar Basic member.
Dan Wasiolek does not own shares in any of the securities mentioned above. Find out about Morningstar's editorial policies.