US Videos
Are ETFs Overrated?
Liquidity, transparency, and tax efficiency are hallmarks of ETFs, but Ben Johnson says some of these benefits can be oversold.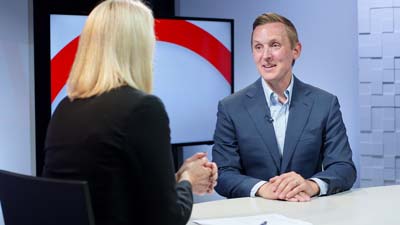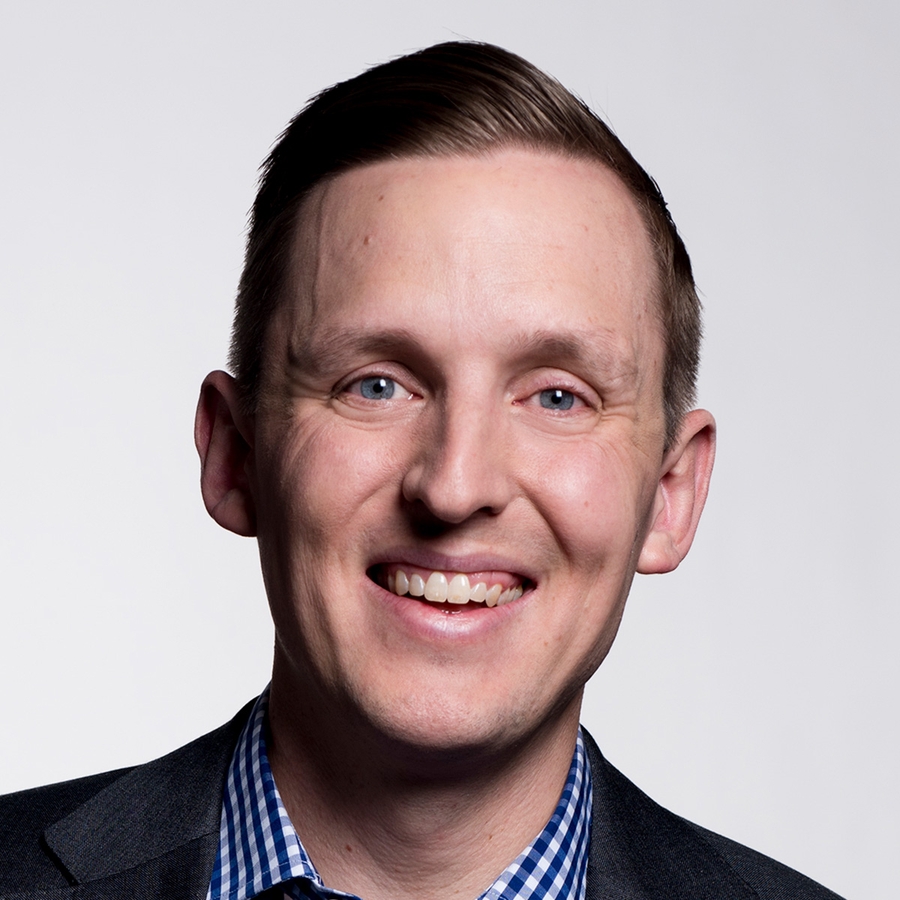 Christine Benz: Hi, I'm Christine Benz for Morningstar.com. Exchange-traded funds have gained market share at the expense of traditional index funds, but have some of their benefits been oversold? Have some of their benefits been undersold? Joining me discuss that topic is Ben Johnson. He is director of global ETF research for Morningstar.
Ben, thank you so much for being here.
To view this article, become a Morningstar Basic member.